Franco
Maître d'hôtel and Restaurant Manager
"I understand each guest's preferences. I often know what they're going to ask for before they even say it."
The grape "treatment" at breakfast!
Publication date: Wednesday 13 December 2017
Reading time: 1 minutes


Today I feel....PURPLE!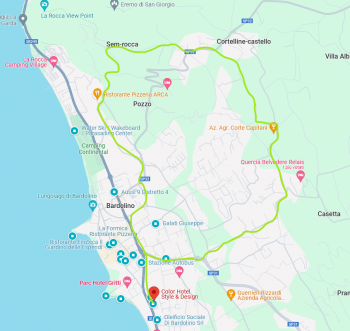 Just as the sweetest and most precious freshly pressed grape juice that you will find on the breakfast buffet starting from the end of September!

It's a natural elixir for your health which directly comes from the vineyards surrounding Bardolino where the harvest is taking place. To drink it every day is a real treatment that gives new vitality to the body and helps reducing the stress thanks to its nutritiuos value. The local people wait for this moment all year long to savour the juice and to absorb its uncountable benefits!

It will be a precious addition to your breakfast!
ColorBreakfast: which Color do you feel like today?