ColorHotel in Bardolino


Lake Garda.
All the nuances of feeling welcome.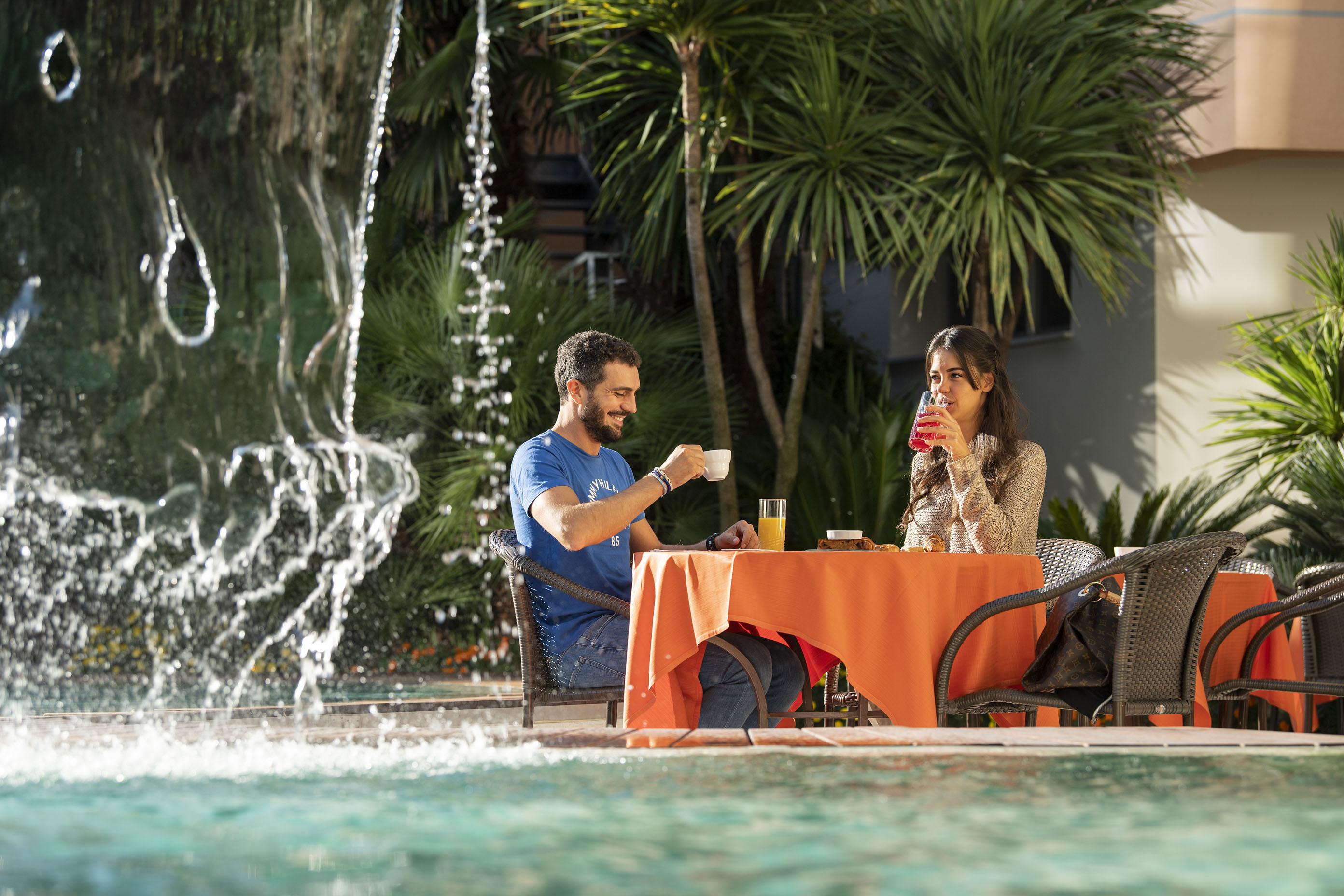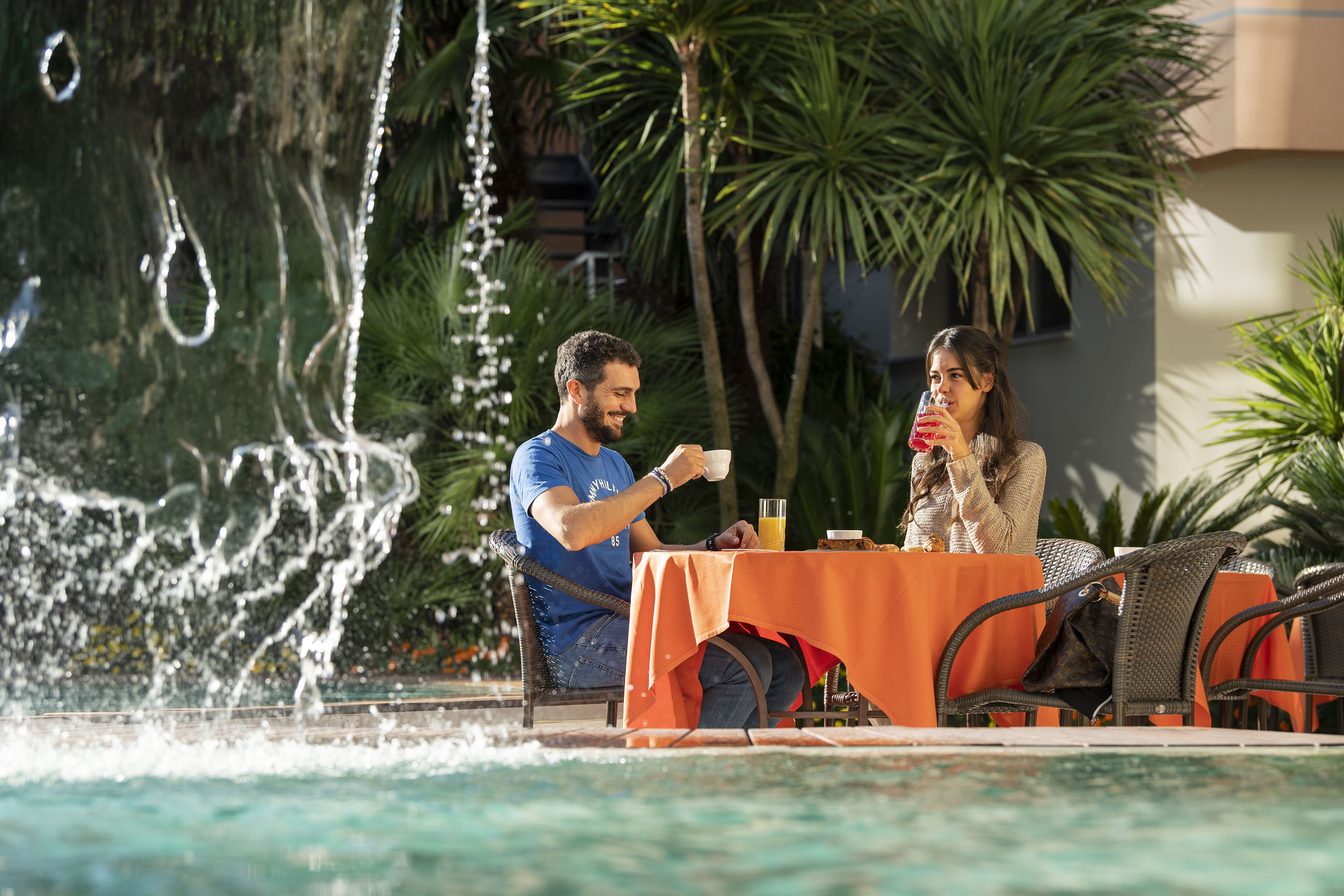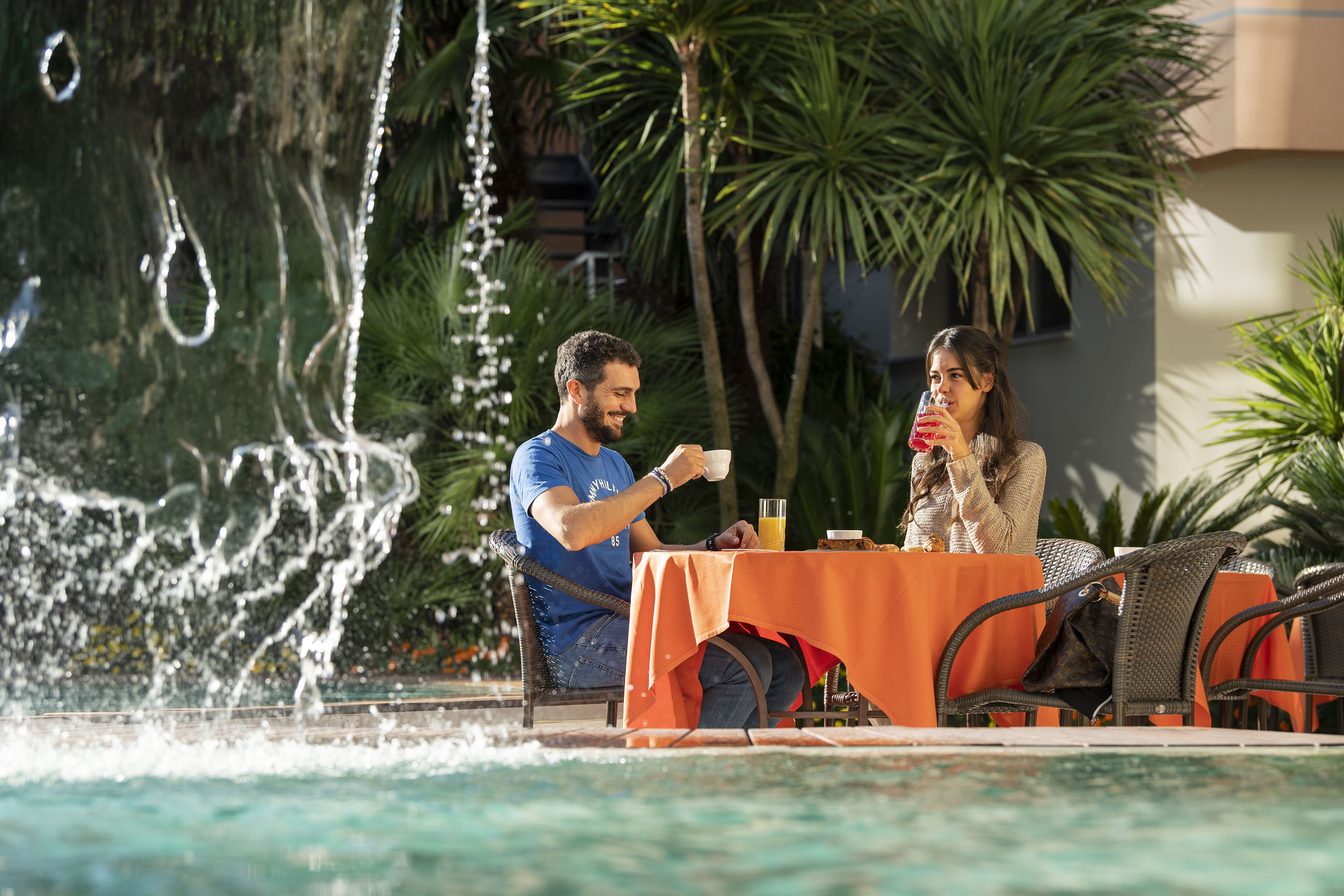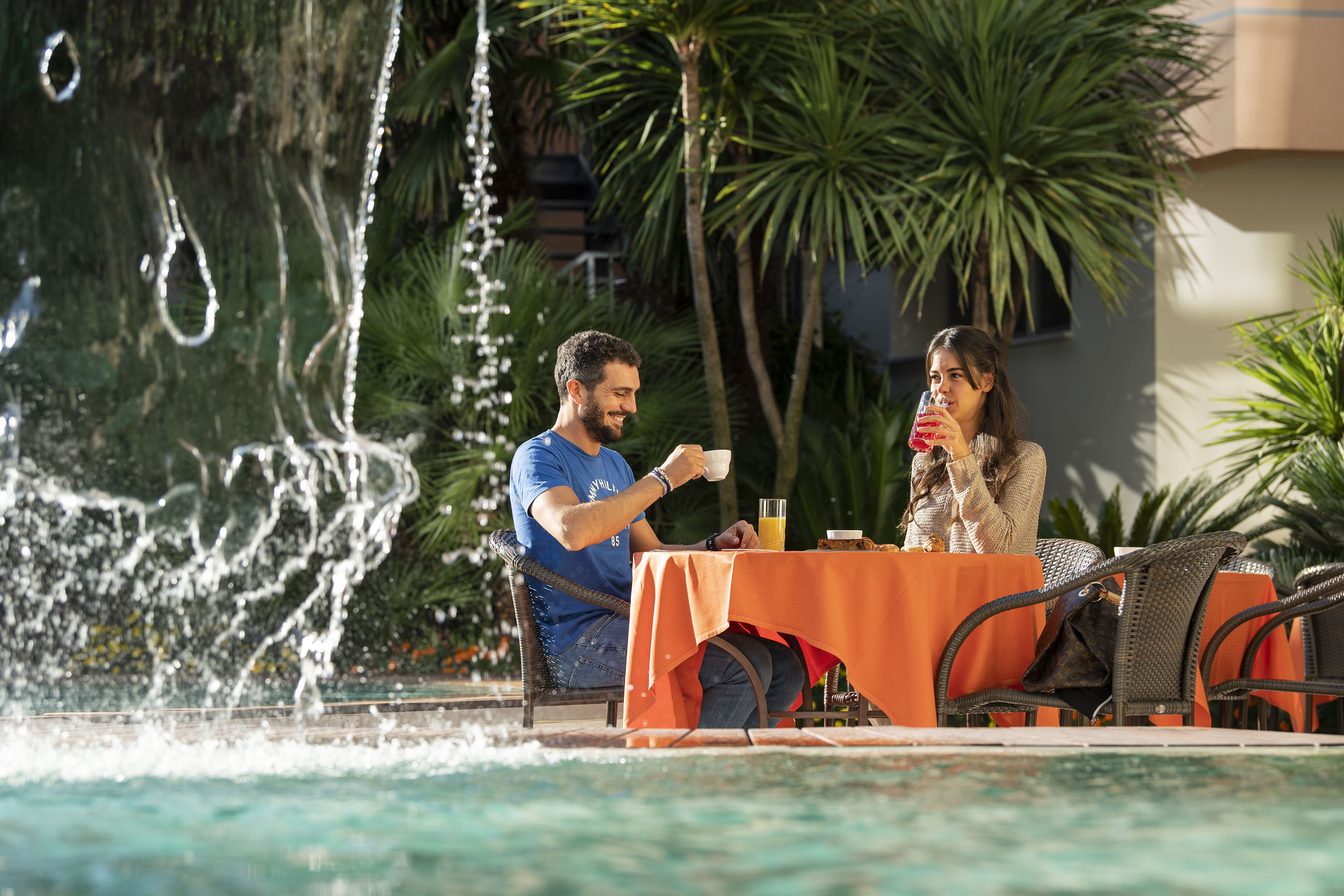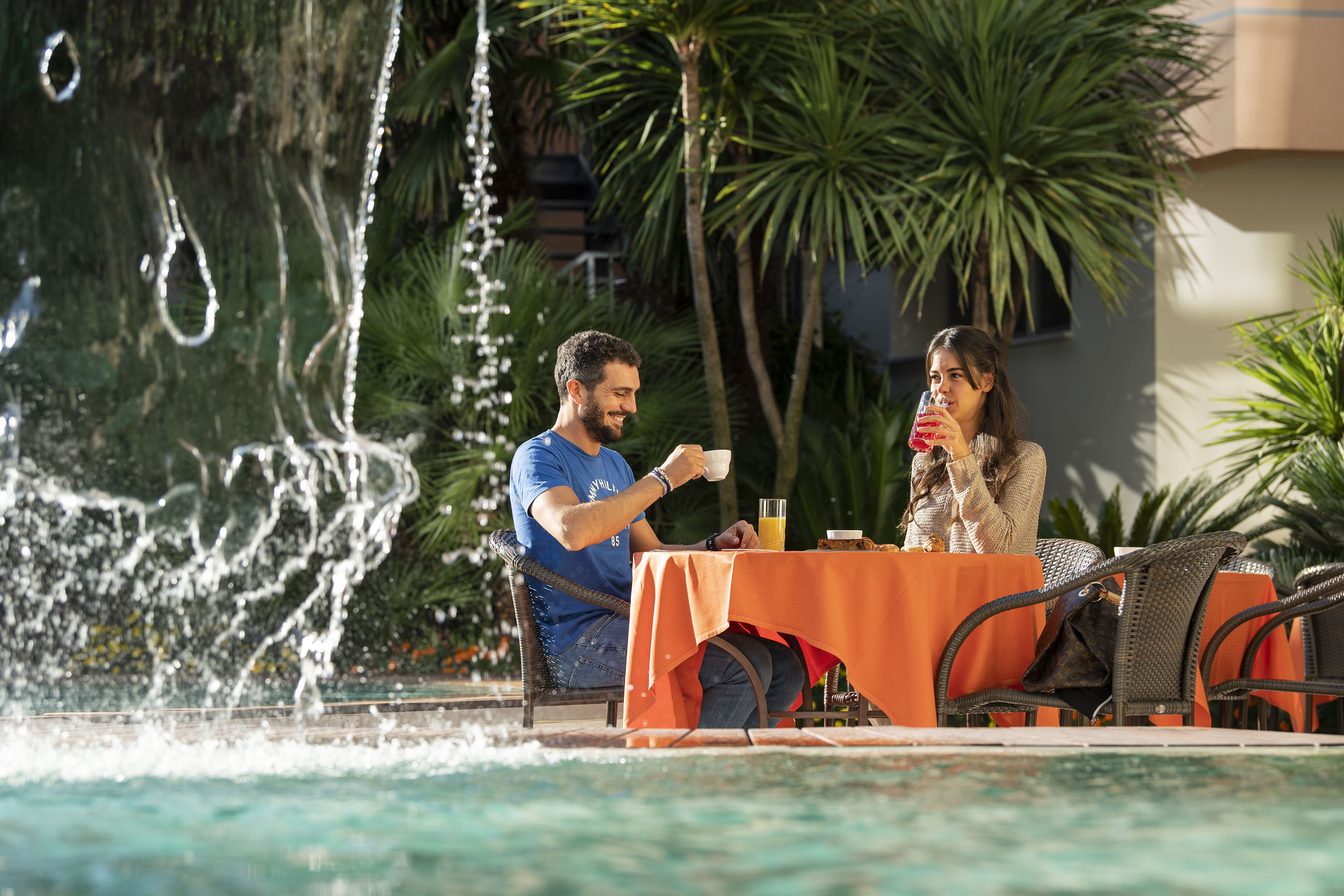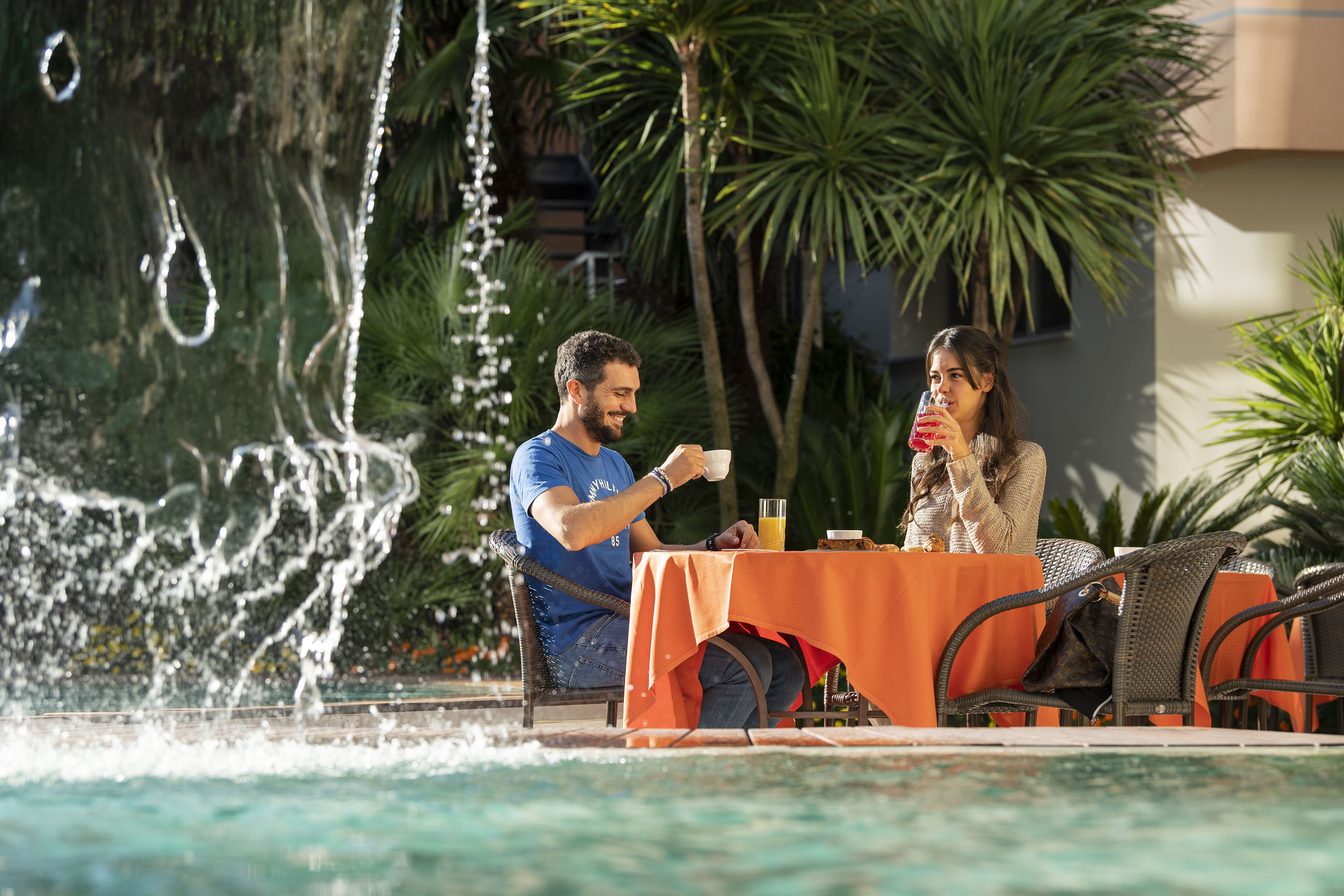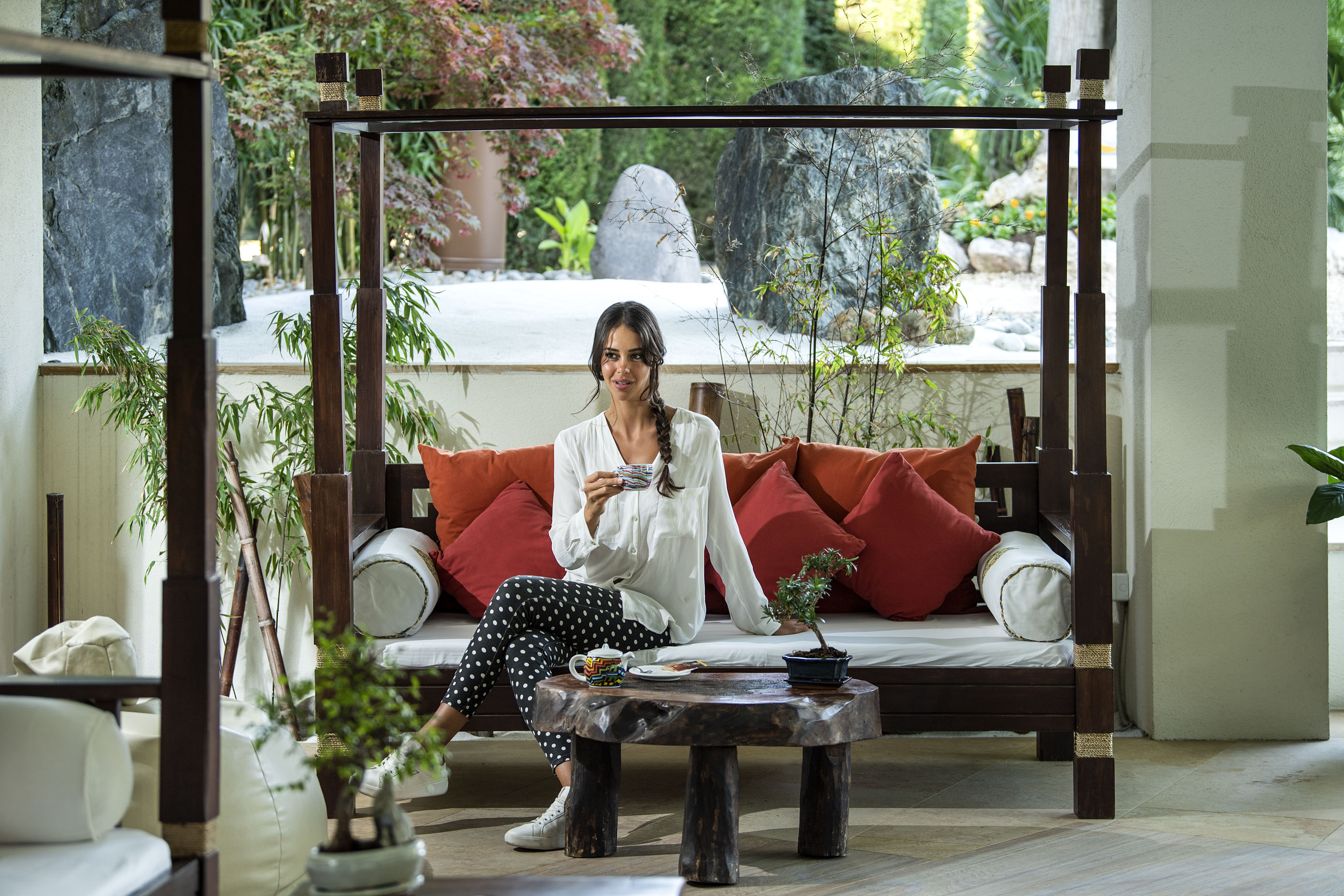 5,8 / 6

9,2 / 10
Improve your experience
Choose the period of stay
From 13th June, get some color back
From 13 June, Color Hotel will be open once again, and we'll be taking every safety measure for our workers and guests. Sanitisation work has already started, and we'll be sticking closely to all the required standards and necessary distances, as well as guaranteeing that common areas and rooms, some of which have been completely renovated, will be thoroughly cleaned and sanitised every day.
But there's more! We're completely convinced that the lake Garda air, the lovely climate, and the surrounding beauty among the cypresses, olive trees and rosemary are an authentic cure-all. Come to Bardolino and enjoy the positive effects of our 'colorful' region offers with generosity.
We'll be here waiting for you and ready to take care of you.