ColorHotel a Bardolino


Lago di Garda.
All the nuances of feeling welcome.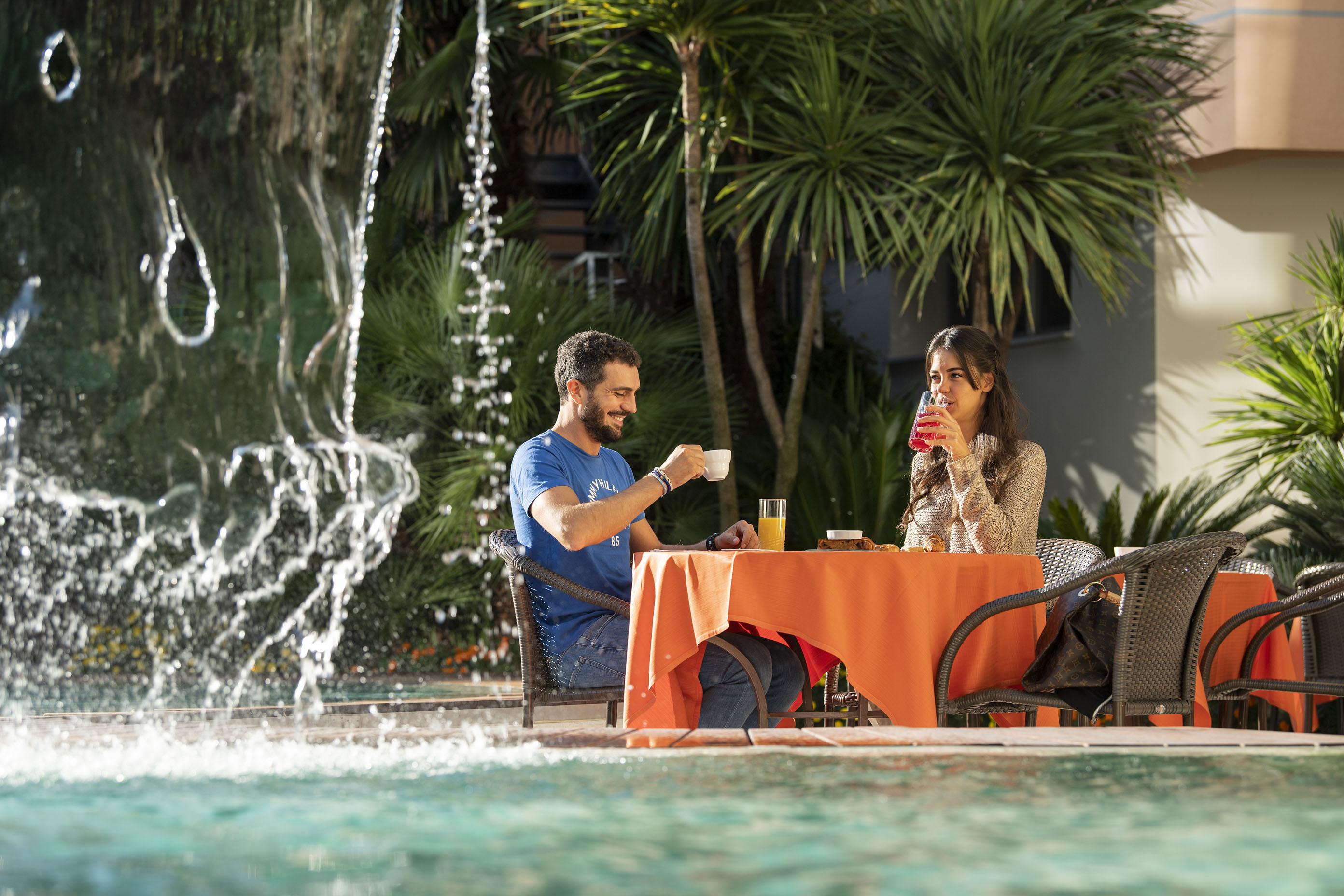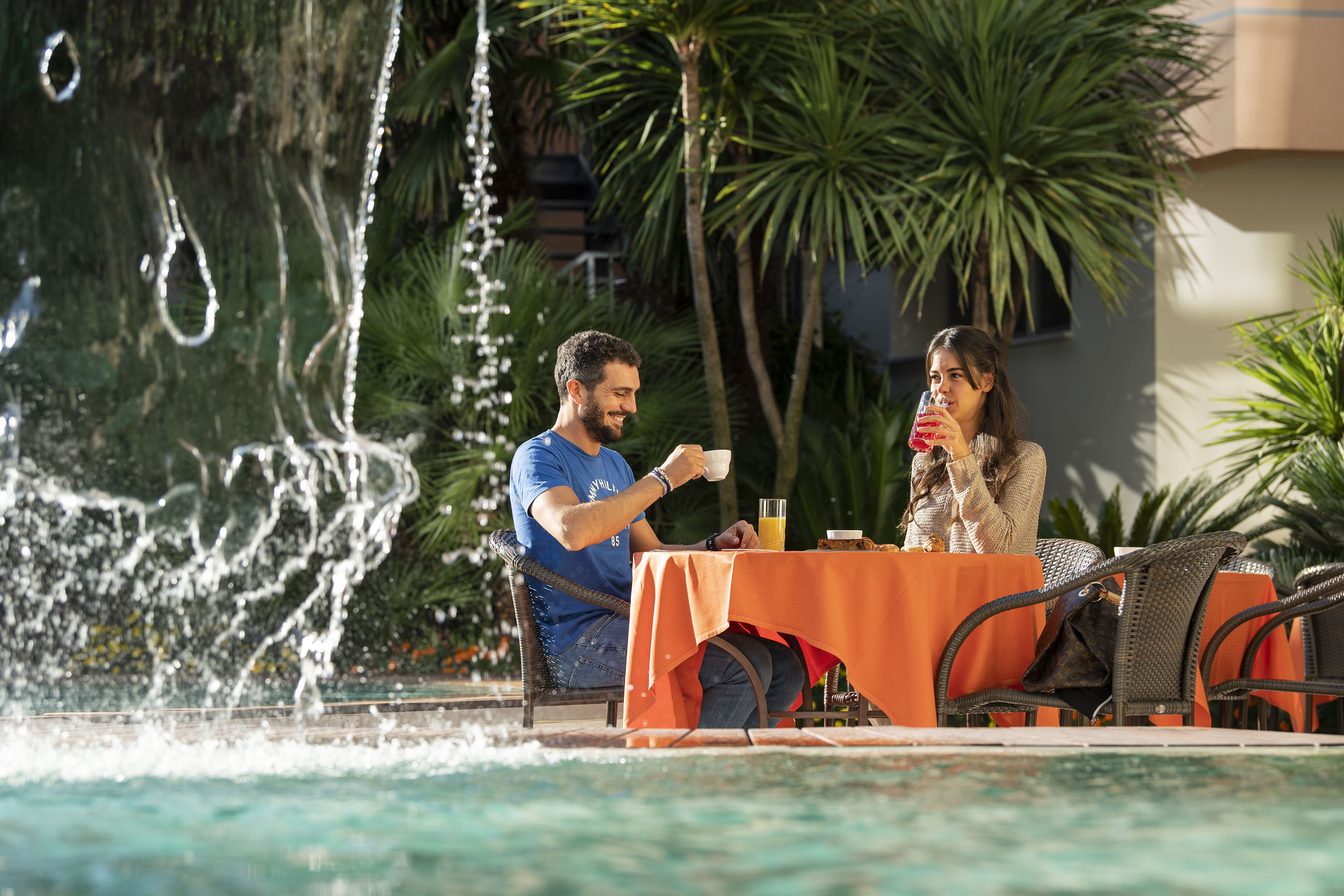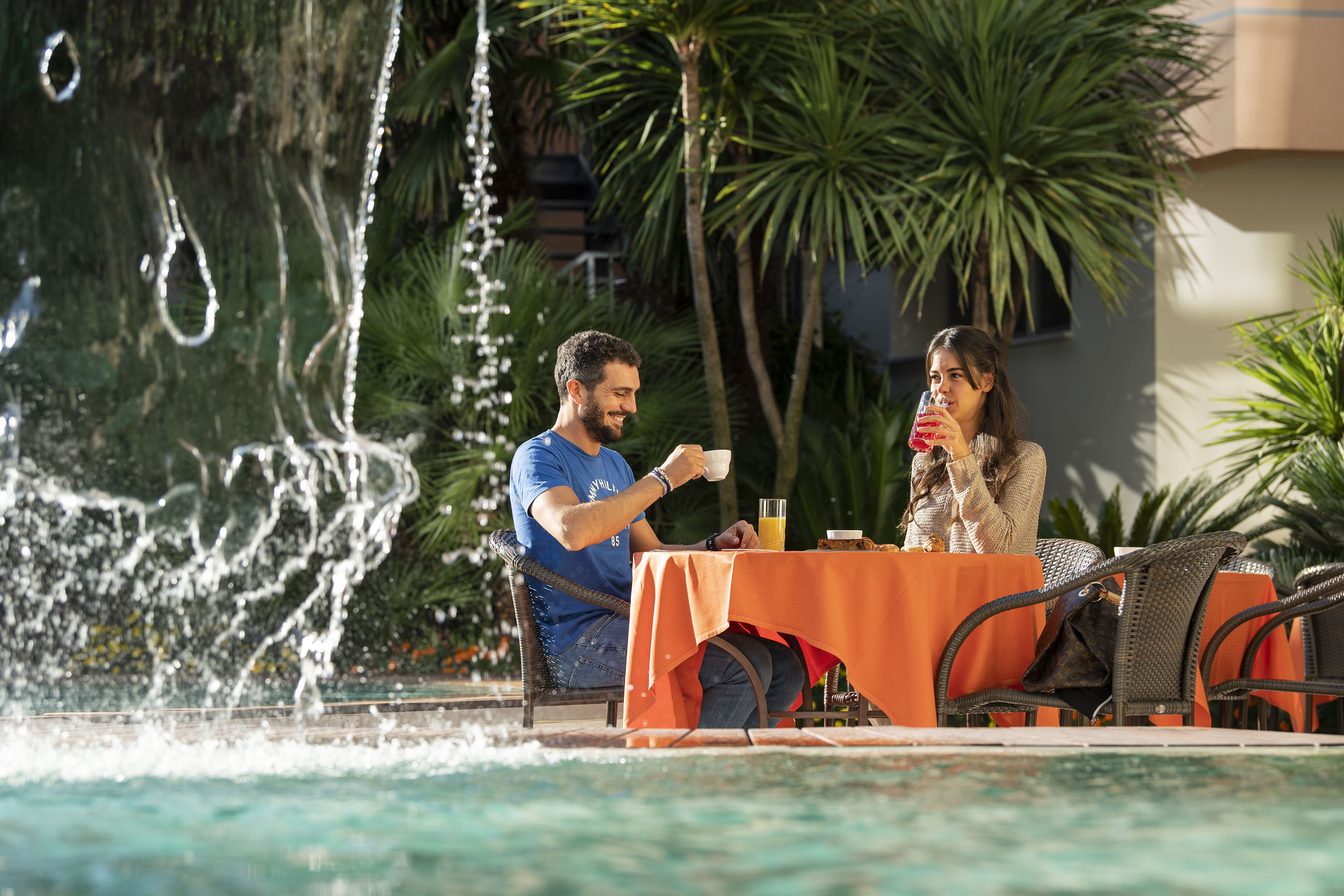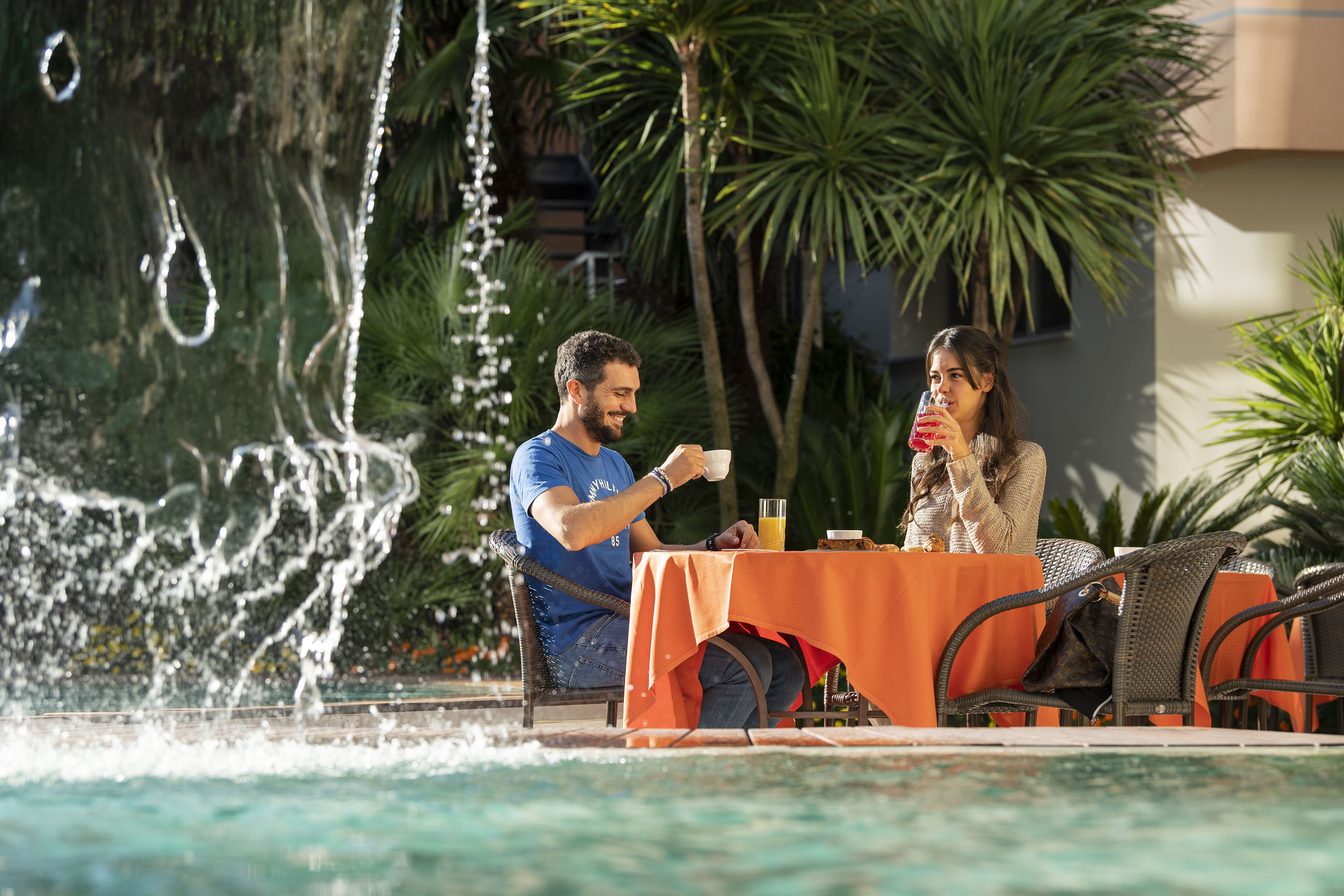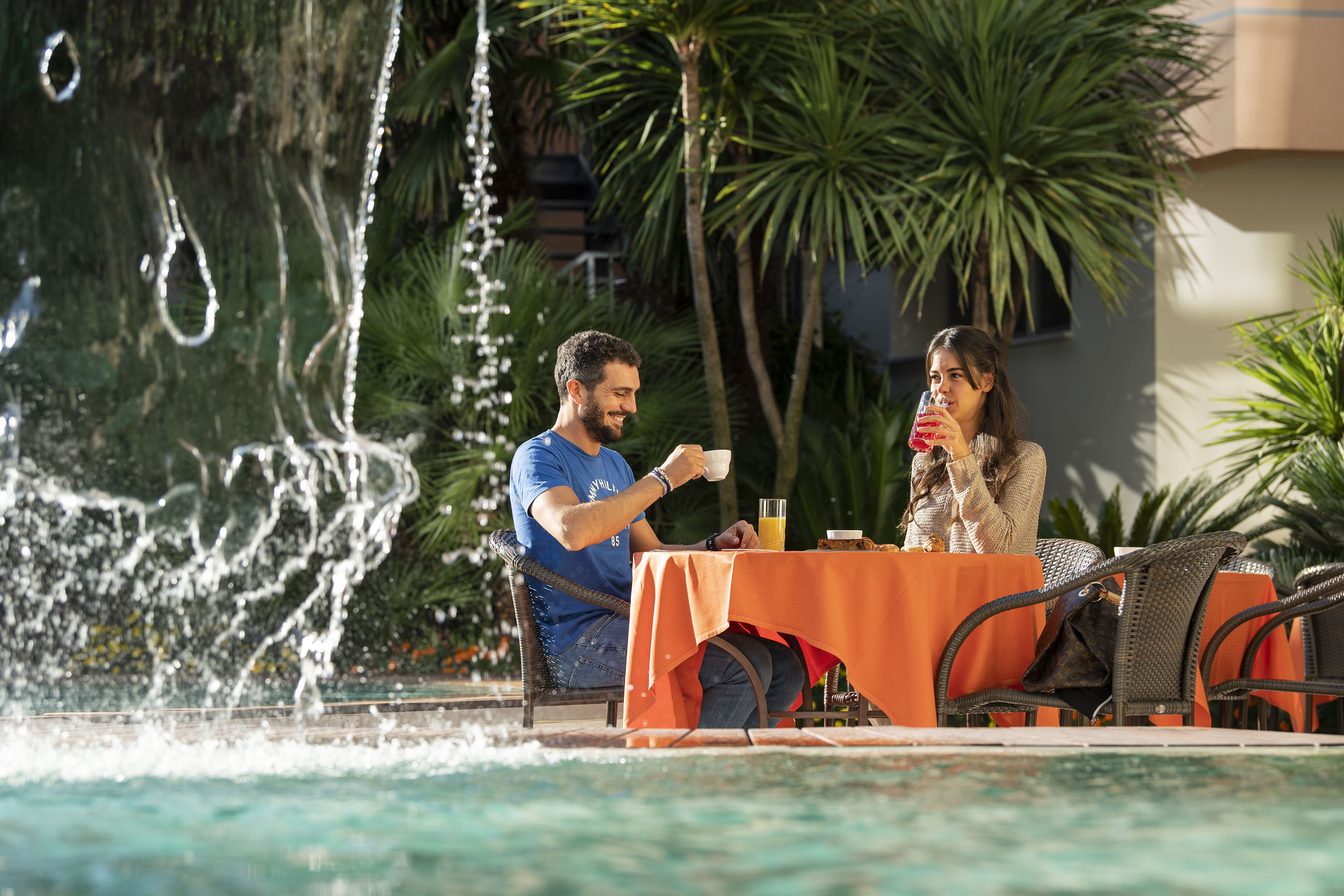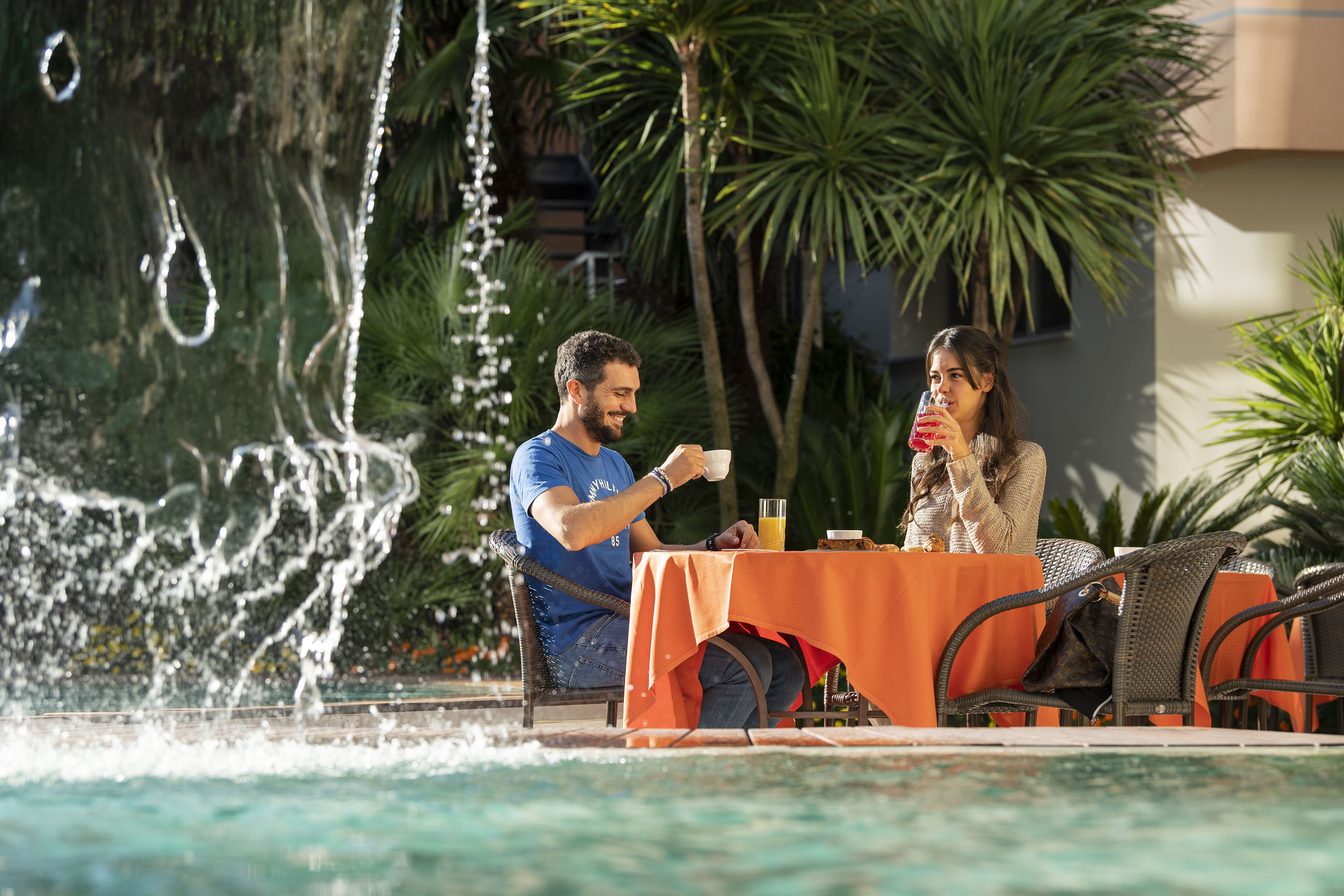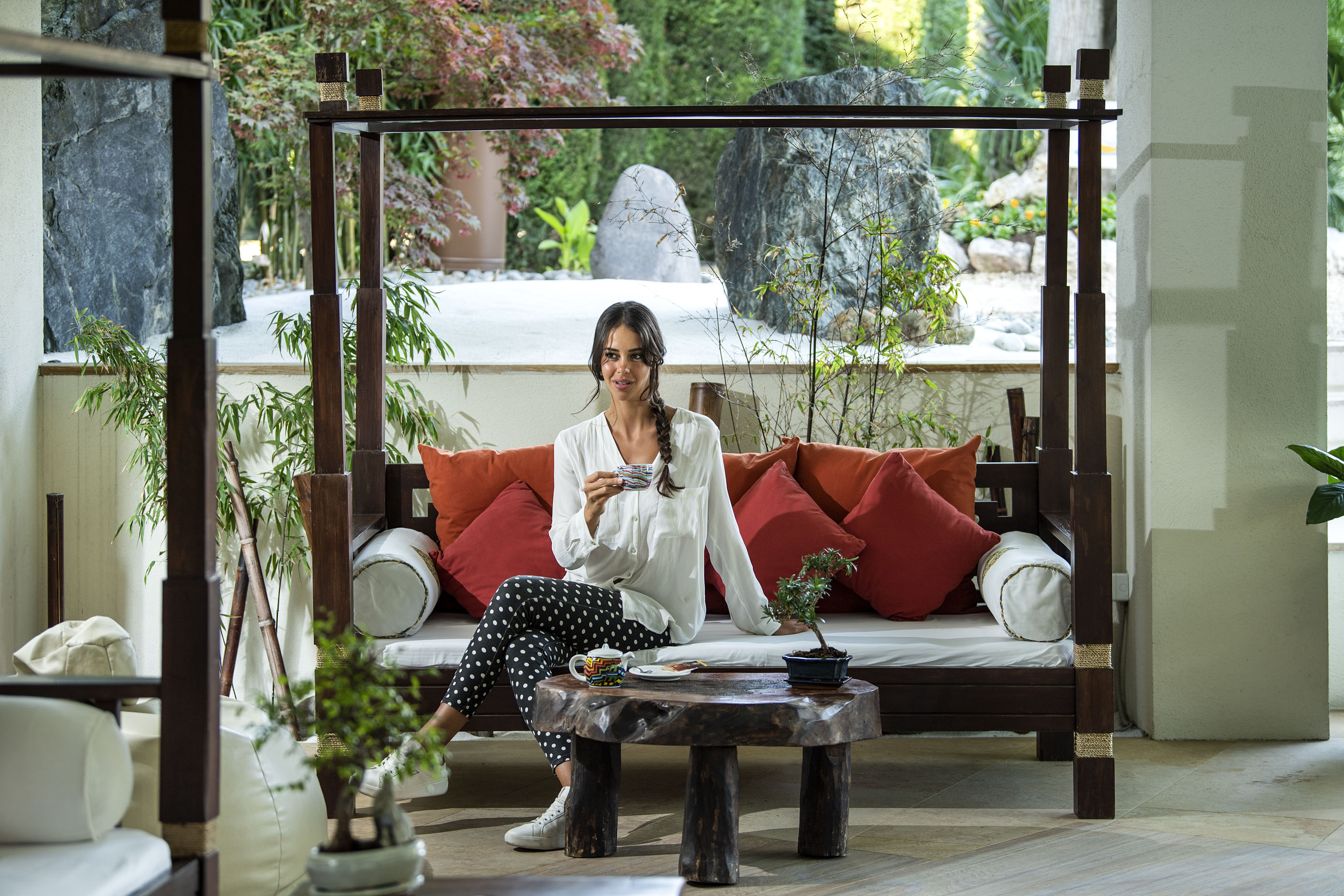 5,8 / 6

9,1 / 10
Verbeter uw ervaring
Kies uw verblijfsduur
In het ColorHotel vindt u alles wat u mag verwachten van een luxe 4 sterren hotel met stijl en design. Maar wat ons uniek maakt is dat beetje meer ! Een kwaliteit die je niet kunt zien maar kunt voelen en die zijn sporen achterlaat.
Een gastvrijheid waar u zichzelf kunt zijn in al uw aspecten en stemmingen. Alleen op die manier voelt u zich echt welkom. Alleen op die manier ontbreekt er niets. Ontdek het samen met ons.