ColorHotel in Bardolino


Lake Garda.
All the nuances of feeling welcome.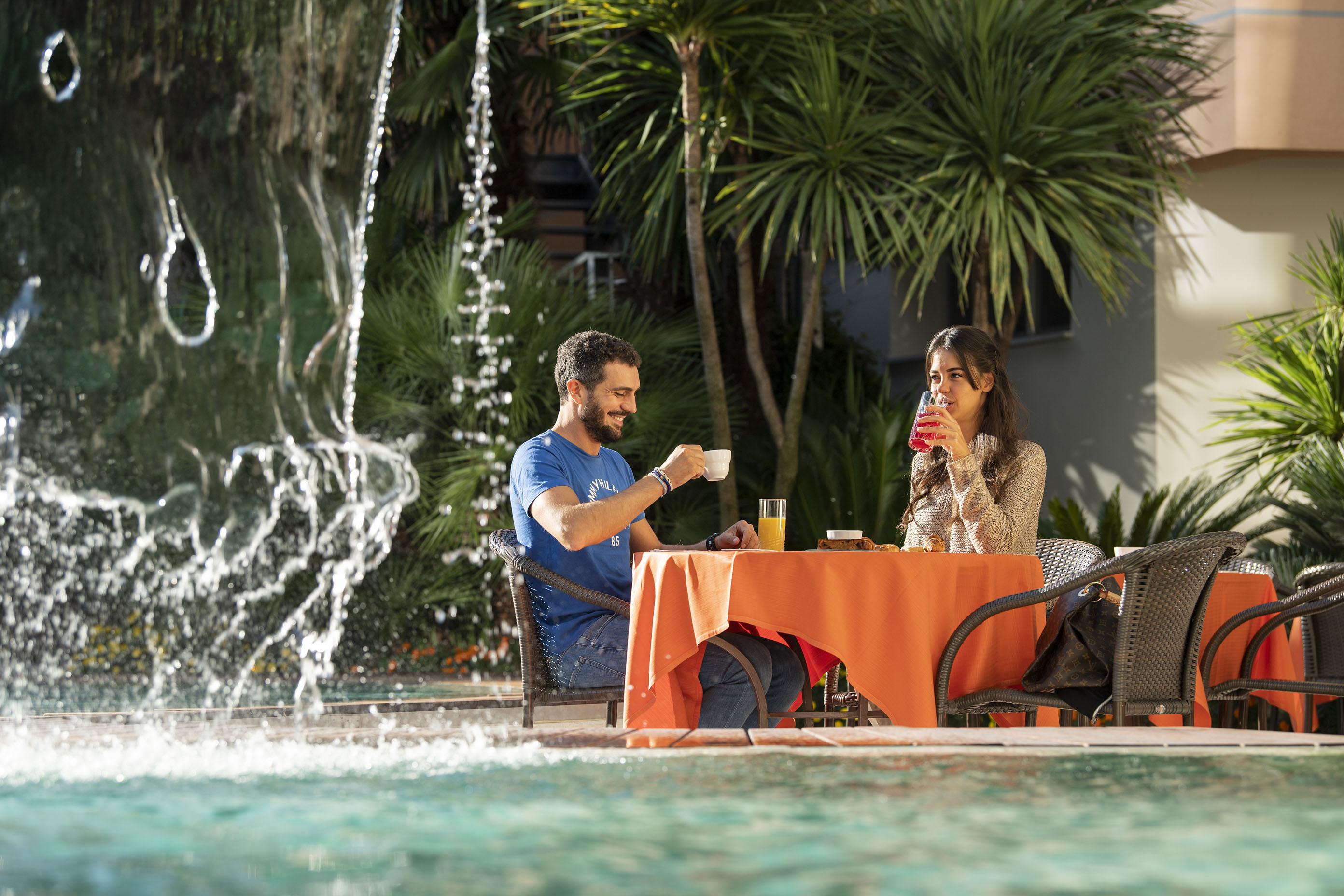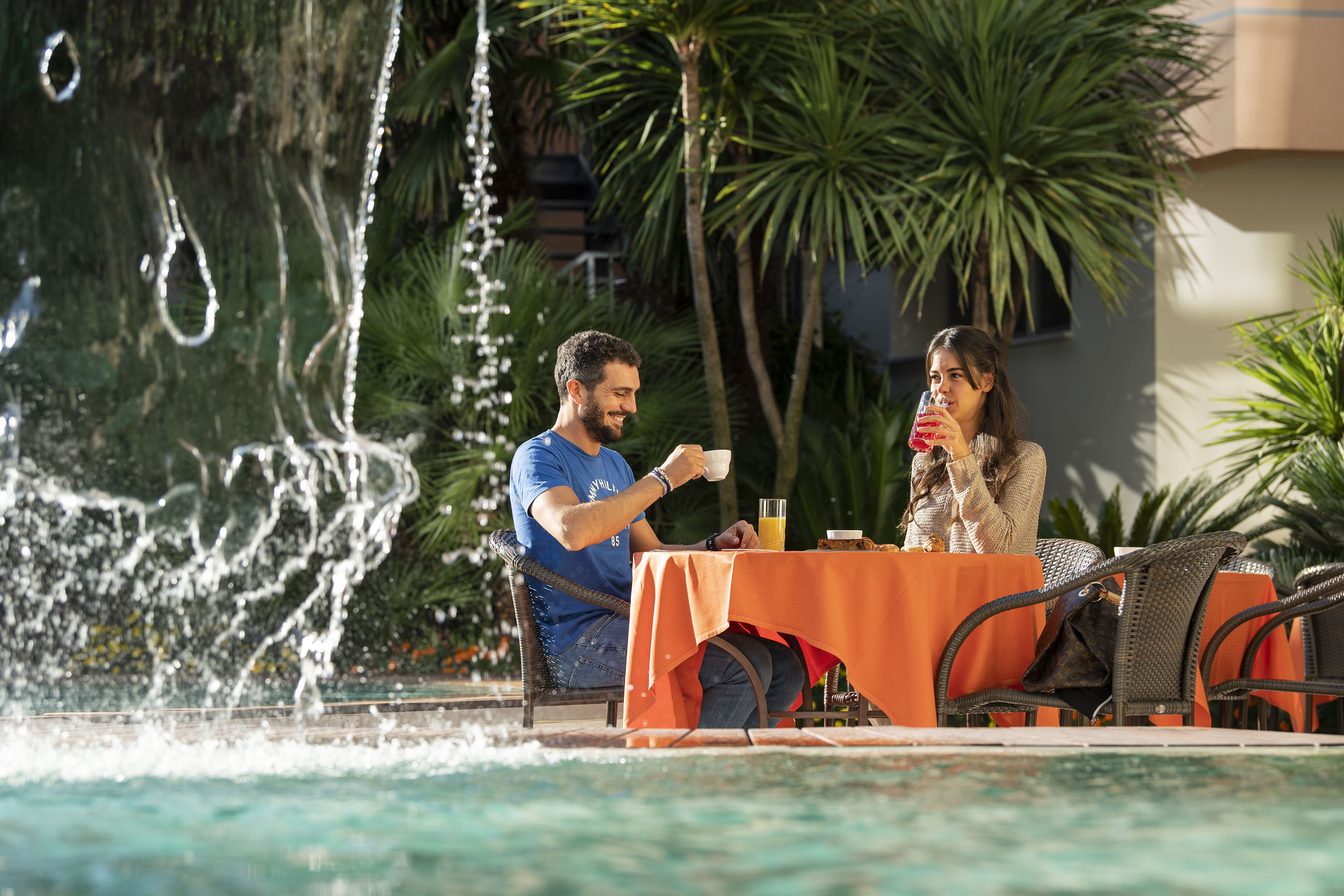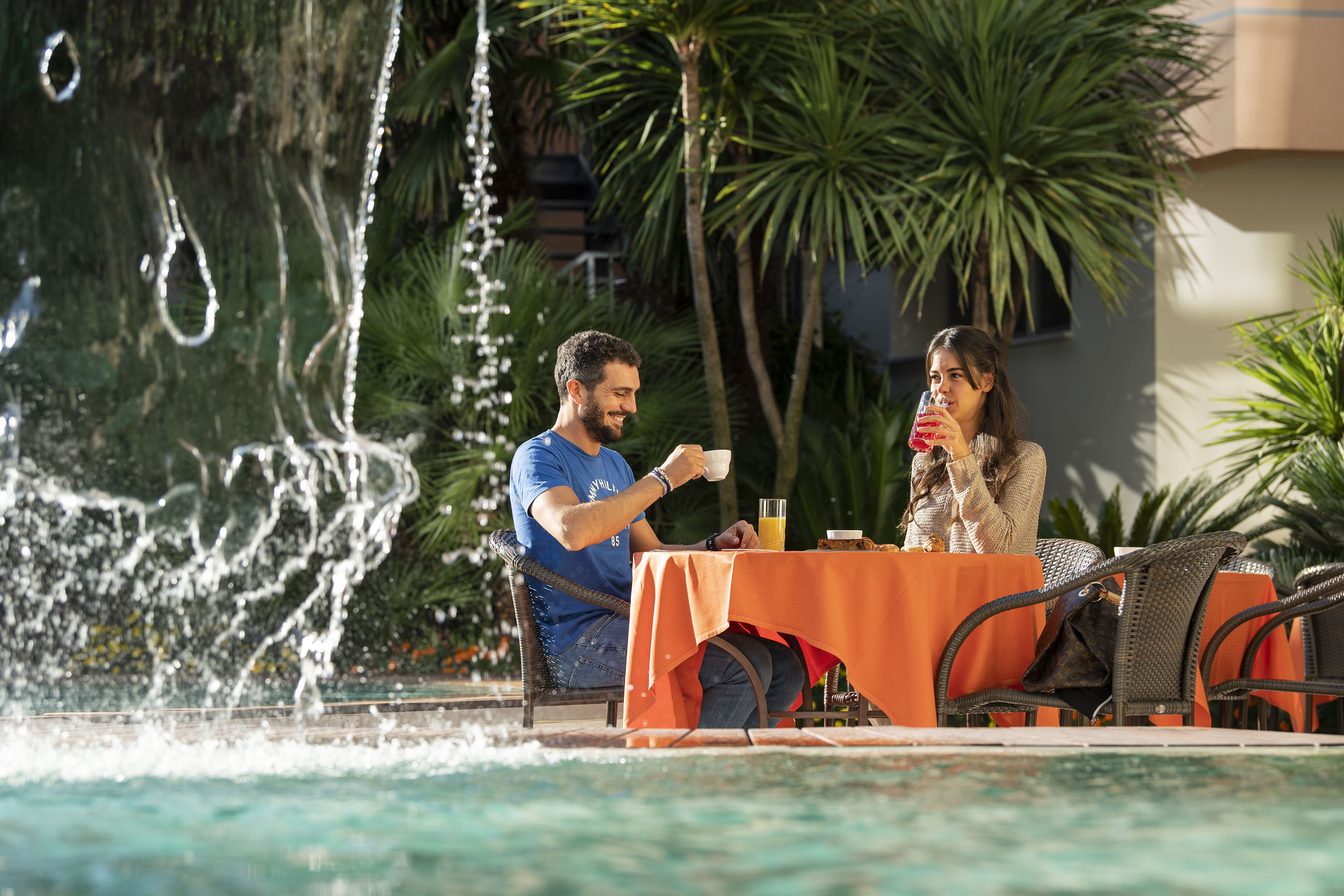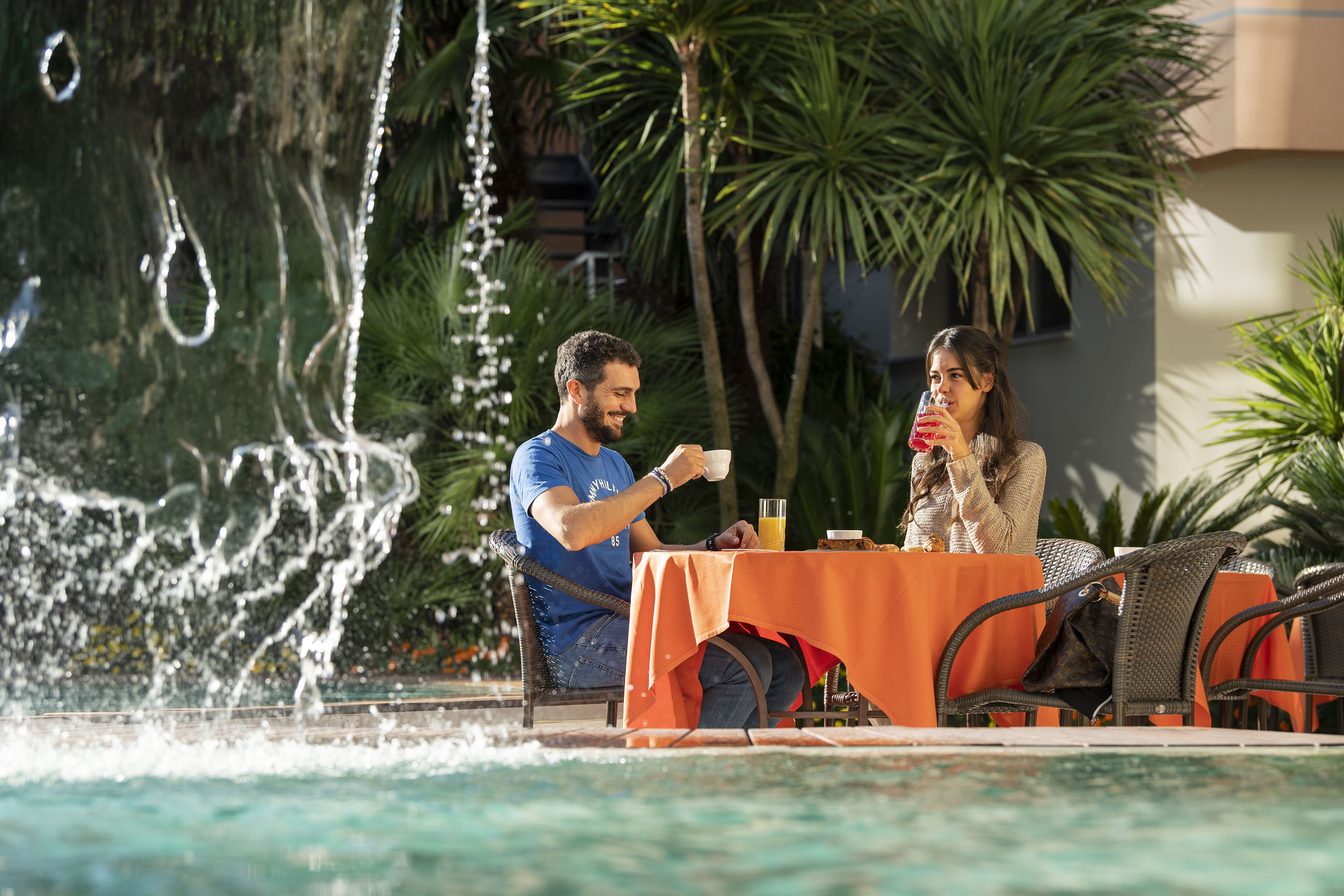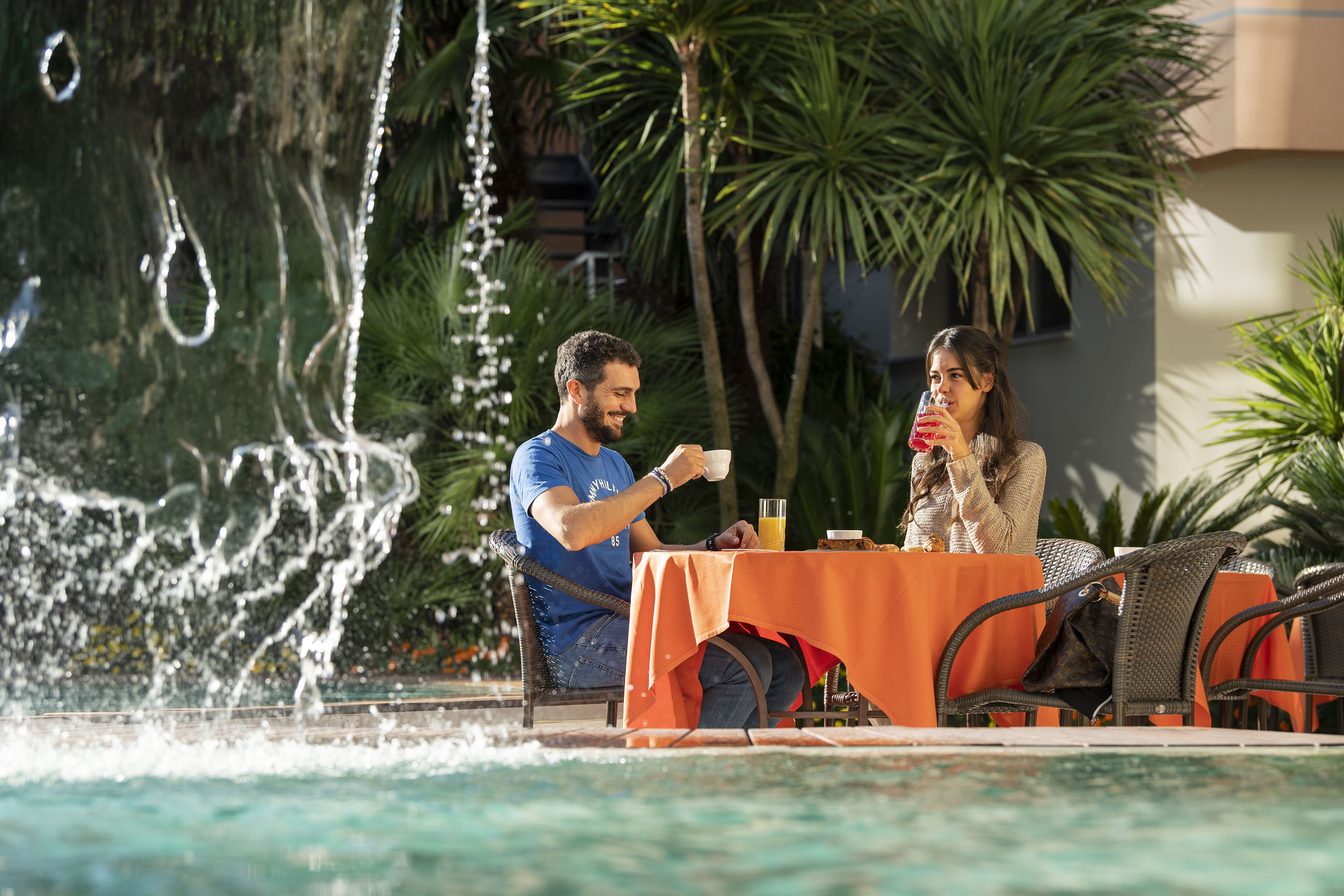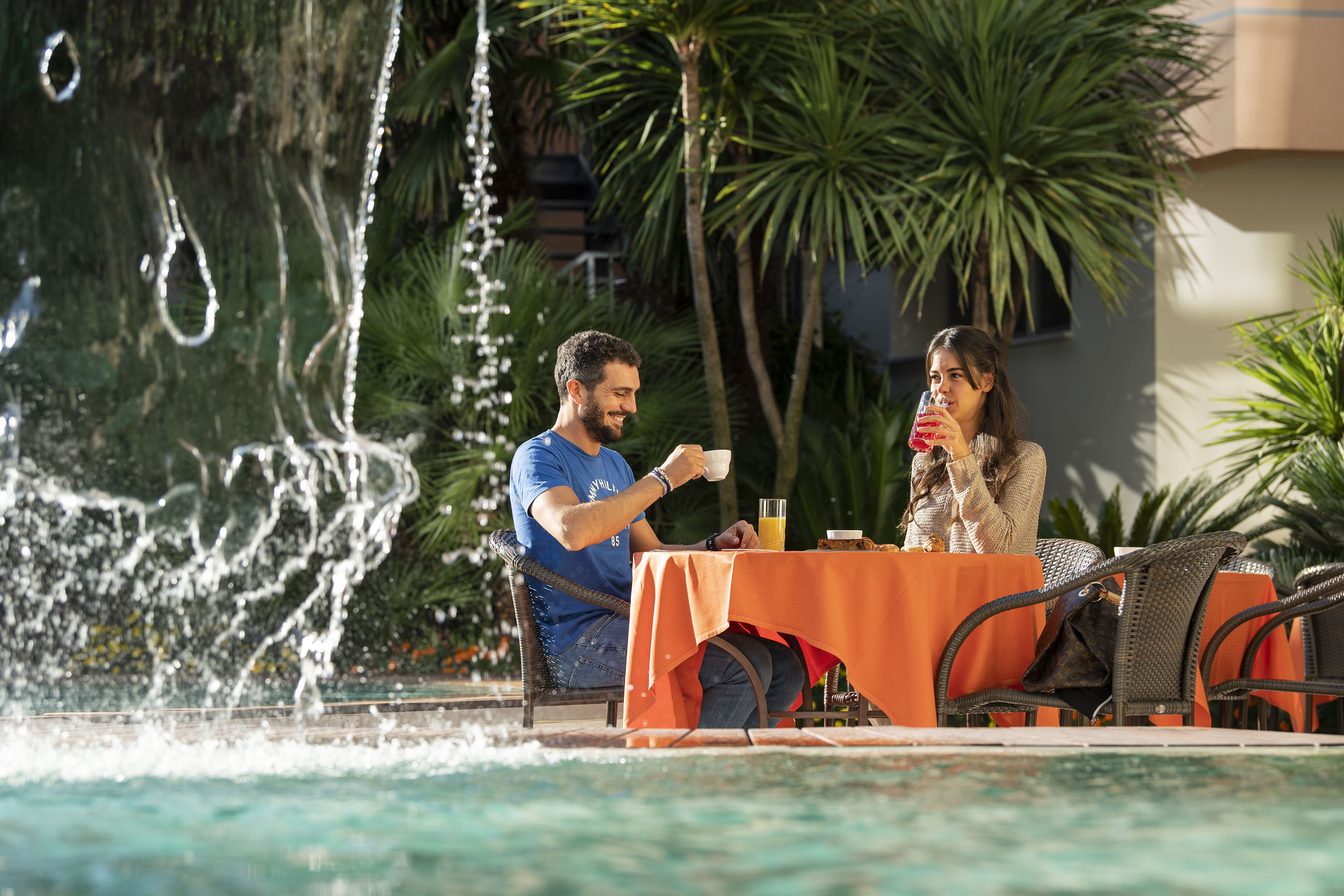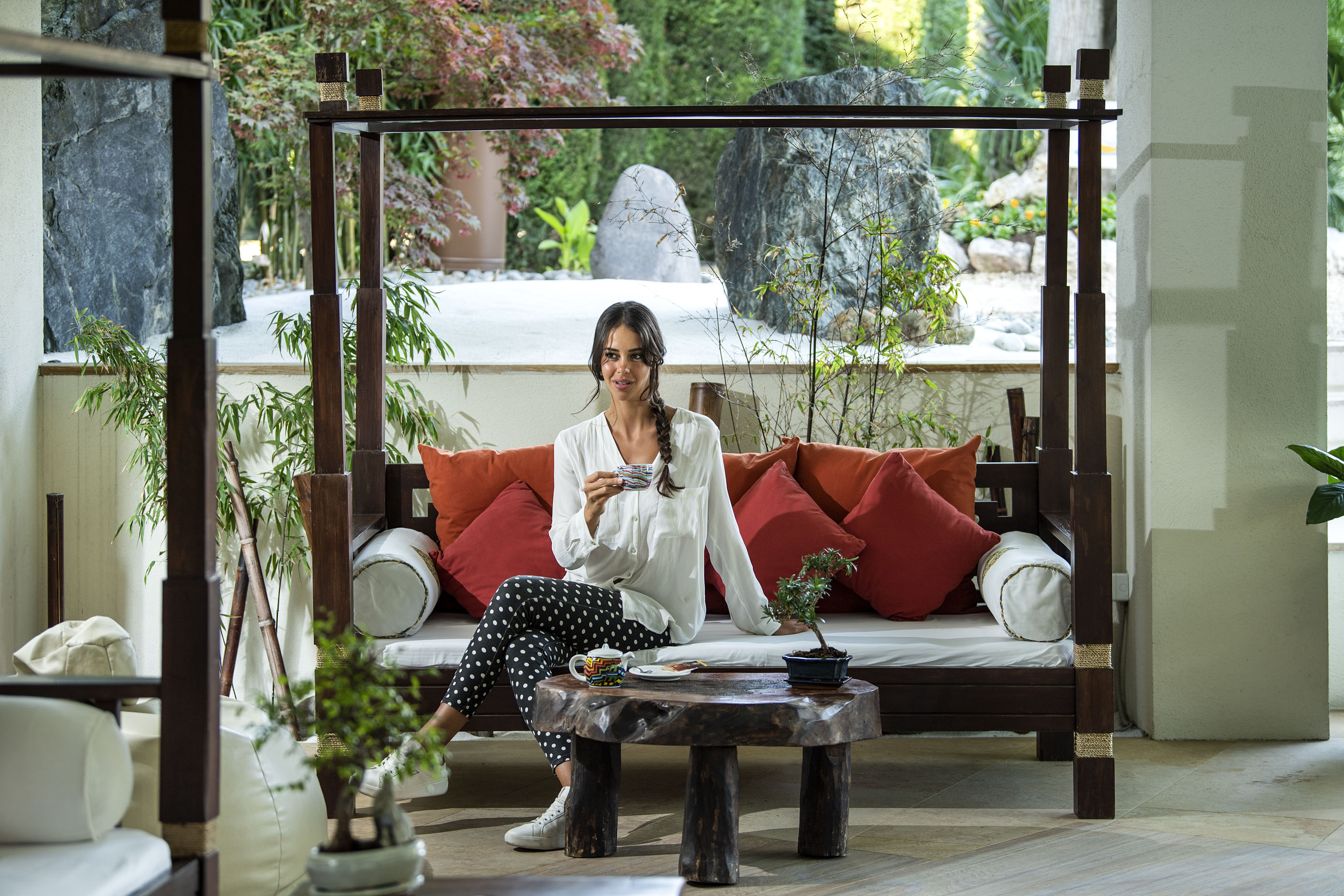 5,9 / 6

9,2 / 10
Improve your experience
Choose the period of stay
At ColorHotel in Bardolino on Lake Garda you will find the luxury, style and design that you expect from a 4 star hotel, but with a little something extra. That something that cannot be touched but is felt and therefore leaves its mark. A feeling of being welcomed that allows you to be yourself whatever colour you are feeling or whatever your mood is. Only by feeling you, can you truly be yourself and feel at home. Only in this way can you be sure that you are not missing out on anything.