Federica
Guest Experience Manager
"I am a lending hand. I make sure that customers get all the attention they need and fully enjoy their holiday."
A taste of Lake Garda in winter
Publication date: Wednesday 3 November 2021
Reading time: 4 minutes
If you thought that spring and summer were the best times of the year to visit Lake Garda, it's time to let you in on a secret: Lake Garda is just gorgeous in autumn and winter. We think of it as a kind of evergreen. Although our perceptions of it change with the seasons, it never loses its magic.
In fact, we love it so much that this year, we're going to stay open until January, offering a selection of truly tasty experiences for you to enjoy to the full! You'll find out more below, but first, let's set the scene.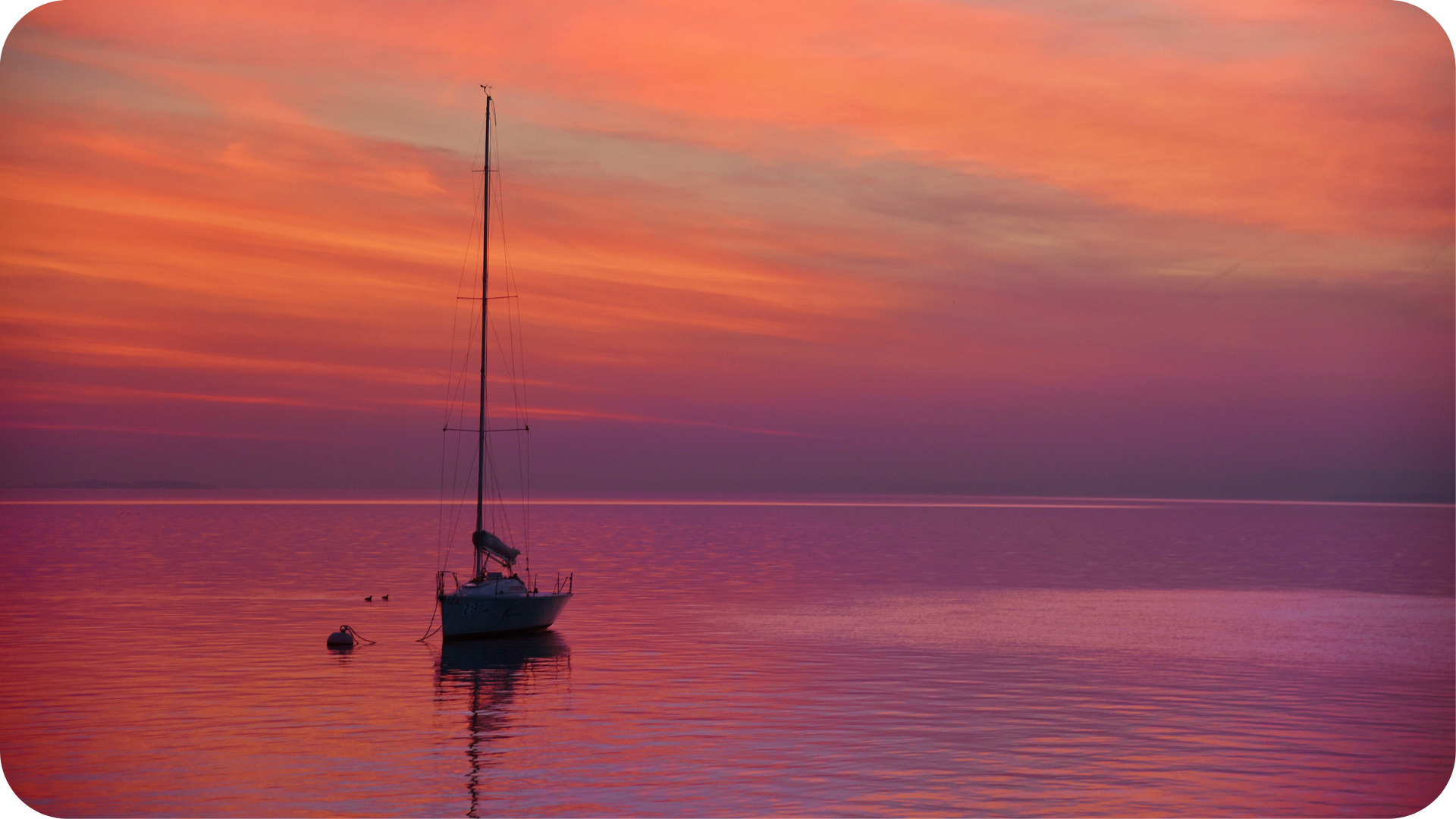 Lake Garda in winter
The weather at Lake Garda in autumn and winter is fairly mild and the whole area becomes one of complete relaxation, swathed in an atmosphere of tranquillity. Add to that a big dose of romance for anyone looking to spend a holiday with their soulmate, wandering through the winding lanes and alleyways of the small lakeside villages.
Around every corner, there's a secret to discover, a postcard view, hidden desires and a story to unravel.
This is the perfect time to visit the lakeside towns and experience them through different eyes: getting to know the tastes and traditions of a land that stays close to its roots.
Winter at the ColorHotel: gourmet holidays
Even if it's chilly outside, at the ColorHotel, we can warm things up for our guests and make their stay even more special, cocooning them in an atmosphere of warmth and undivided attention.
We have prepared two gourmet experiences guaranteed to fill your winter with joy and sparkle: Anima Gourmet and Attimi Gourmet are 3- and 2-night breaks at the ColorHotel, accompanied by the very best local ingredients and the talented team from La Veranda del Color and the Blu Bar, who have created an exciting taste-themed journey for you.
From breakfast to aperitivo time, from tea to dinner, you'll be presented with menus that have been carefully put together by our chef, wine selections, cocktails and tea, all created to allow you to fully experience our interpretation of the flavours and colors of winter.

Here are some of the experiences that you can enjoy during your gourmet stay:
Gourmet Breakfast
Served on the Veranda, your gourmet breakfast will include local specialities and a selection of homemade brioches, pancakes and bread.
Gourmet Dinner and Tasting in the Cantina del Gusto
Our Gourmet Dinner offers 4 courses from our tasting menu, and the Michelin starred La Veranda del Color restaurant will prepare a dinner with all the trimmings! And there's also time for a wine tasting with nibbles in the Cantina del Gusto.
Royal Tea and Champagne – High Tea
Enjoy a traditional English tea at 5 pm with the following three treats:
A Glass of Champagne: A glass of Franciacorta Champagne accompanied by salmon and tuna finger sandwiches.
The Tea: Enjoy a plentiful assortment of scones, fruit preserves and bite-sized pastries, served with tea.
The Cakes: Last but not least… a slice of cake chosen from a selection of our finest.
Aged Cocktail Tasting
Did you know that the wood from every barrel produces a different flavour? You'll be invited to taste 3 different Boulevardiers and 3 Manhattans, accompanied by finger food, and learn more about the secrets of creating an aged cocktail from barrels made of 3 different woods: French wild chestnut, walnut and Slavonian oak.
Kitchen Mixology Experience
In the Blu Bar, we serve cocktails on a plate. So what exactly is this? It's a liquid kitchen where what you drink is an extension of the food. A kind of dance that alternates between a dish and a drink in which cold, cooked or fermented mixes take centre stage.
If you want to experience our taste of winter, these are our offers: Anima Gourmet and Attimi Gourmet.