Federica
Guest Experience Manager
"I am a lending hand. I make sure that customers get all the attention they need and fully enjoy their holiday."
Bardolino lovers: 5 tips to make your stay on Lake Garda even more special
Publication date: Saturday 29 July 2023
Reading time: 3 minutes
Bardolino is a delightful village on the banks of Lake Garda, a little gem set between Lazise and Garda. And this is where you'll find the ColorHotel. If you plan to visit Bardolino, here are 5 must-do experiences to help you fully enjoy its simplicity and enchanting atmosphere.
1) Enjoy an Italian ice cream
You simply must have an authentic home-made ice cream in Italy. There are plenty of ice cream parlours in Bardolino, from traditional producers of a few classic flavours to those churning out all sorts of weird and wonderful varieties. Ice cream is good at any time – during a daytime walk along the banks of the lake (the ultimate cure-all if it's really hot!) or, Italian-style, after dinner, under the moonlight. Perhaps just sit on a bench and enjoy the sweet pleasure of simply doing nothing - a vital ingredient of any holiday!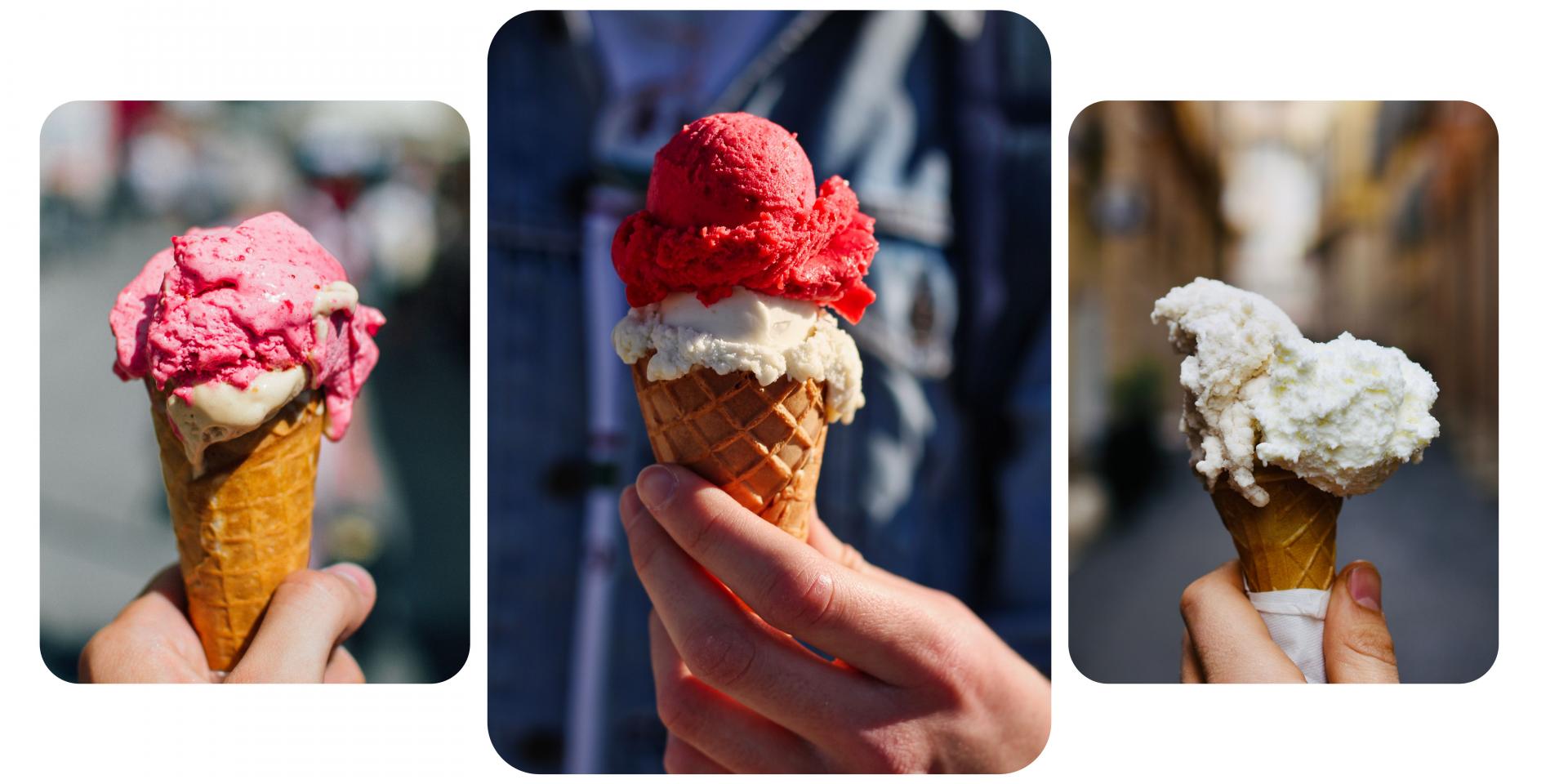 2) Strolling and window-shopping
Explore the charming little streets in the heart of Bardolino and follow temptation into the many elegant shops displaying chic Italian-made items. Shops stay open until late in the evening, when it's comfortable to browse. If your stay includes a Thursday, you'll be here for the traditional weekly market. From 8am to 12.30pm, you'll find stalls displaying clothing (sport, casual and shoes) and traditional produce such as cheeses, oil, fruit and plants. Don't miss the take-away fried fish! Or the handicrafts, ceramics and wood-carved utensils. In fact, you'll find examples of local craftsmanship at the hotel, including items made by Claudio Atocaio, some of which are available to purchase.

3) Experience the lake on the water: on a boat or jet ski
You don't need a licence to rent a boat and spend a few out-of-the-ordinary hours pottering around in the middle of the lake. If you prefer a little more action, try a jet ski, accompanied by a guide. Or, if you have a licence, you can rent a jet ski on your own: Jet Ski Rent Bardolino is situated on the lakefront, around 150m from the ColorHotel.
If you love luxury and style, you'll enjoy renting the Riva Acquamarina motorboat or, for a truly memorable experience, taking a private skipper-led tour.

4) Walk round the Preonda, the lucky charm for lovers
The Preonda is a large stone table set in Bardolino's historic port. The name is made up of the words 'pre' and 'onda', meaning 'stone on the waves', on account of its shore location. The stone had a practical use for fishermen who exhibited their daily haul here, but it was also a place for locals to gather in the evenings, chat and cultivate new romances. Apparently, there's good luck in store for any couple who walk all round the Preonda. Several ColorHotel guests have celebrated their love for each other in this romantic place, amidst the magic of the Preonda, and with an official mayor's blessing.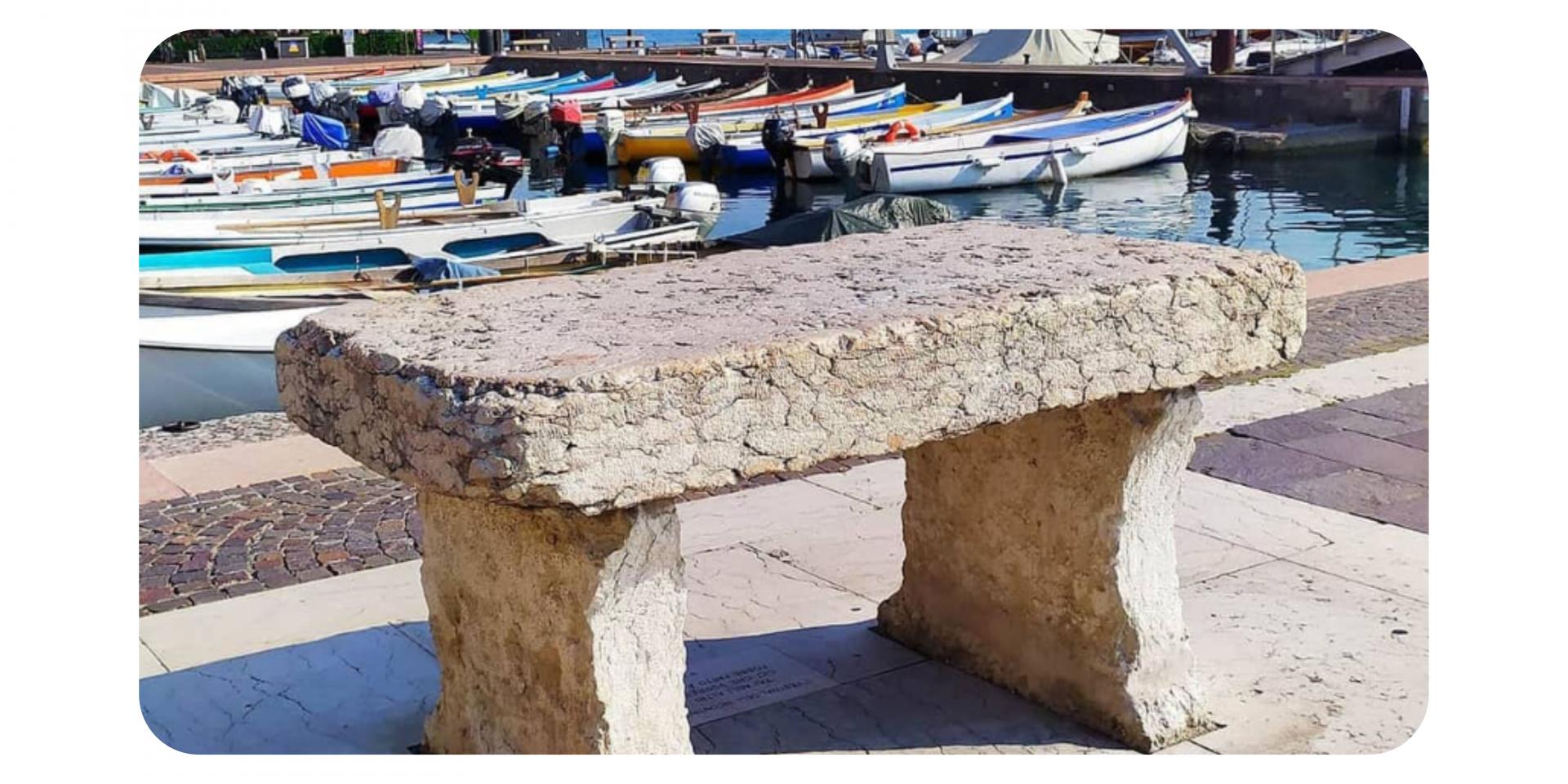 5) Try a water sport activity
Get a different perspective on Lake Garda by trying a water sport such as SUP (Stand Up Paddle) or canoeing. It's the ideal way to immerse yourself in nature and in the blue of the sky and the lake. It's also a good way to explore the promontory of Punta San Vigilio. But if sport is not your thing, we recommend a boat ride on the lake, setting off from Bardolino's port.
If you're planning a holiday on Lake Garda, Bardolino is guaranteed to meet and exceed your expectations. And don't forget to explore the local area!