Federica
Guest Experience Manager
"I am a lending hand. I make sure that customers get all the attention they need and fully enjoy their holiday."
The ColorFestival: the creativity to learn
Publication date: Saturday 29 July 2023
Reading time: 4 minutes
Here at the ColorHotel, we're ready to fill our guests' days at the second Color Festival with joy and creativity. It's the ideal opportunity to spend 4 days together, learning new skills and finding out about the hidden talents of those who work at the Color.
We are committed to making the Festival - established in 2022 to mark the 20th anniversary of the ColorHotel - a regular fixture in our calendar. The event was conceived and planned as a long weekend dedicated to celebrating the heroes of the ColorHotel: our guests and all those who work with us. In both cases, these people are long-standing friends: loyal guests and dedicated staff who we get to know better and appreciate more each year, and with whom we have a very special bond.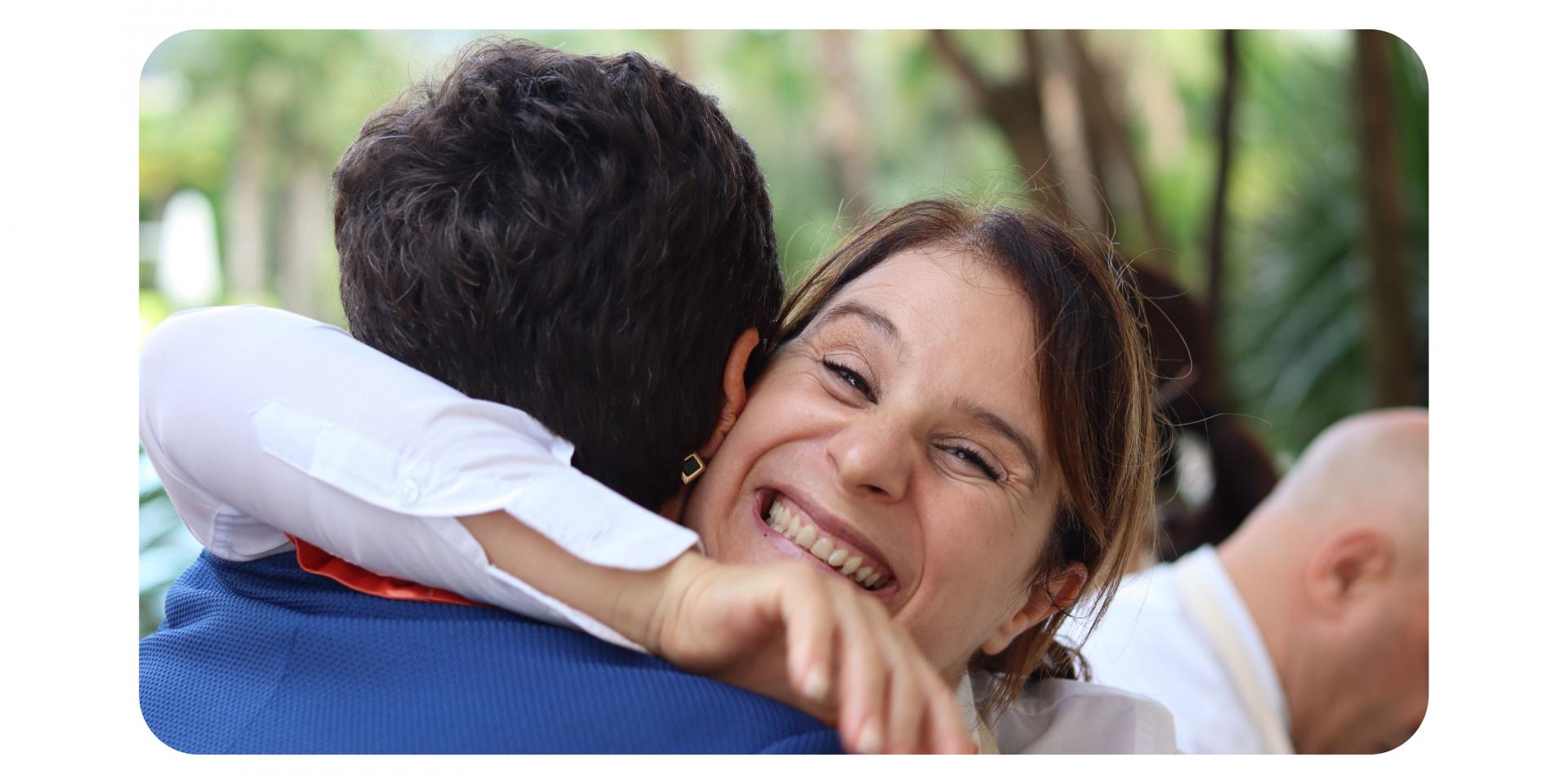 The ColorLabs: craftmanship and creativity
The idea is to spend time in a relaxed way, learning something together. One of the highlights of the Color Festival is the Labs. These hands-on workshops are run by people who are specialists in their field and work with us, who are happy to teach us all the tricks of their trade. It's all about developing skills that might be useful or fun to use once you're back home.
These workshops offer an extraordinary opportunity to learn new skills, discover hidden passions and take home a tangible memory of the Color experience. Let's discover some of those skills together!
Housekeeping Lab: towel origami
Under the guidance of the housekeeping team, guests get the chance to learn the art of towel folding in ways that are guaranteed to surprise. Learn how to make a room welcoming and to create cute animals out of towels. This is the chance to find out about all those hidden housekeeping and hospitality secrets that are put in place before your arrival.
Lab with the Maître: from the kitchen to the table
If you're interested in gastronomy, the Lab with our fabulous Maître d', Franco, is a must. Guests can take on the preparation of gourmet dishes in the dining room. Last year, a delicious prawn tart with burrata and lemon was skilfully prepared, with a flourish, at an open table. This year, however, the Maître is planning a spectacular new recipe that will involve flambé. Definitely one not to miss!
Massage Lab: learn the art of wellbeing
Our ColorHotel masseuse, Alessandra, will share with us advice and techniques connected to relaxation. By using massage, we can energise, help relax and release everyday tensions in our own bodies and in those who are close to us. With Alessandra, we will learn to take care of our body at the same time as learning the art of wellbeing. We look forward to seeing what Alessandra has prepared for us this year.
Lab with the barman: the art of Mixology
Alessandro and Davide, the barmen at the ColorHotel, will lead us through cocktail creation. Last year, we learnt the secrets behind the conception and production of an aged cocktail. Tempted to dazzle your friends by preparing cocktails for them like a true mixology professional? Here's your chance!
Lab with the Chef: advice from Chef Fabio Cordella
We enjoy sharing beautiful things, and cooking recipes are always popular. Join our Executive Chef in a creative and practical Lab to make a chocolate 'Cremino' dessert and much more besides…
Lab tour with Giovanna: bring some comfy shoes with you!
A behind-the-scenes tour with Giovanna, who's responsible for the Front Office.
But that's not all! You're invited to the ColorTeam Pop-Up Lunch on Saturday 21 October from 1pm. The entire ColorTeam will be delighted to welcome you at our traditional stands with dishes that they're so looking forward to you trying. Unmissable!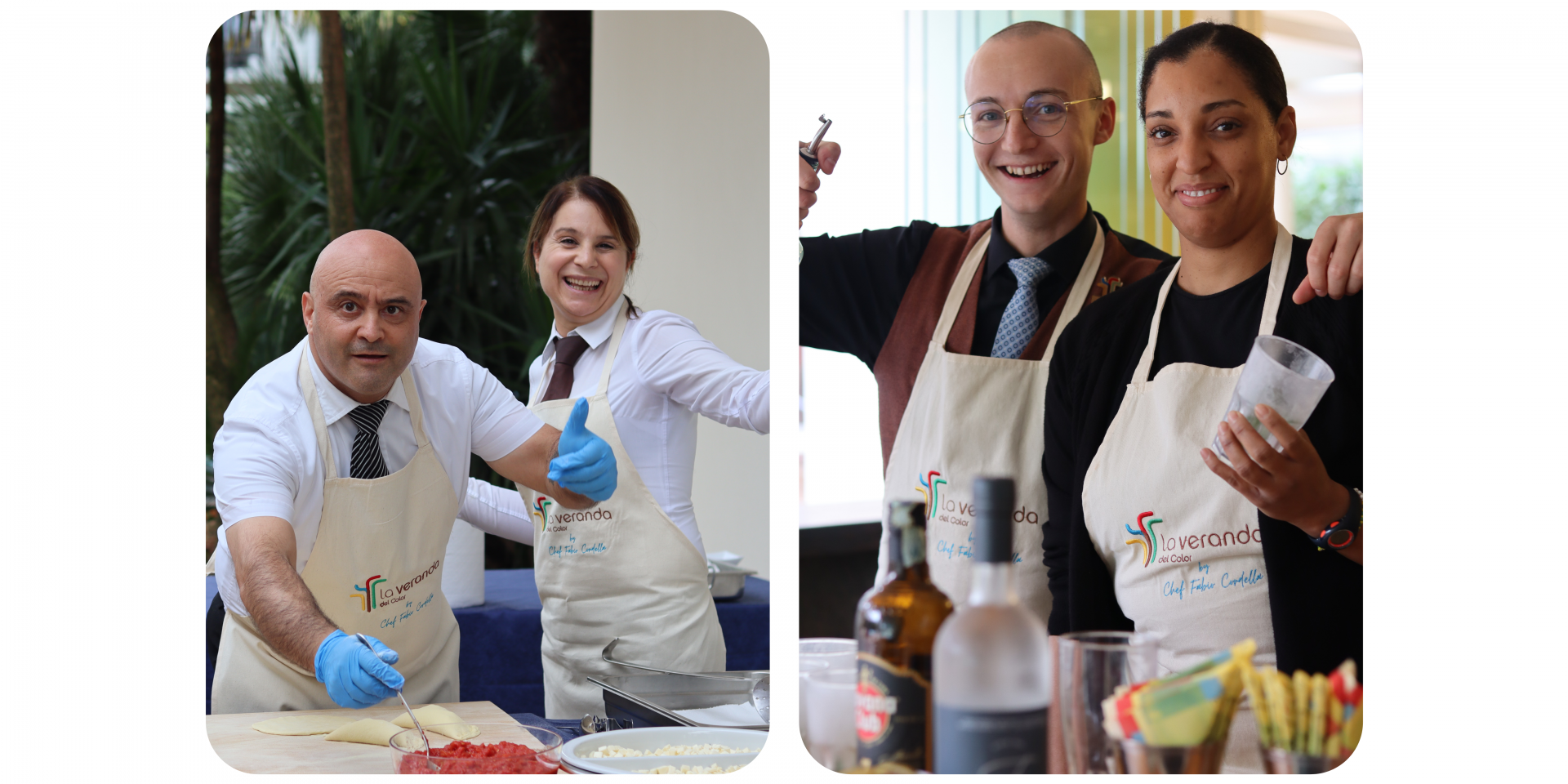 Finally, on Sunday 22 October, don't miss the cutting of the ColorTorta at the end of the buffet breakfast, at 'La Vista' on the 4th floor.
This is just a taste of things to come: here's this year's full programme!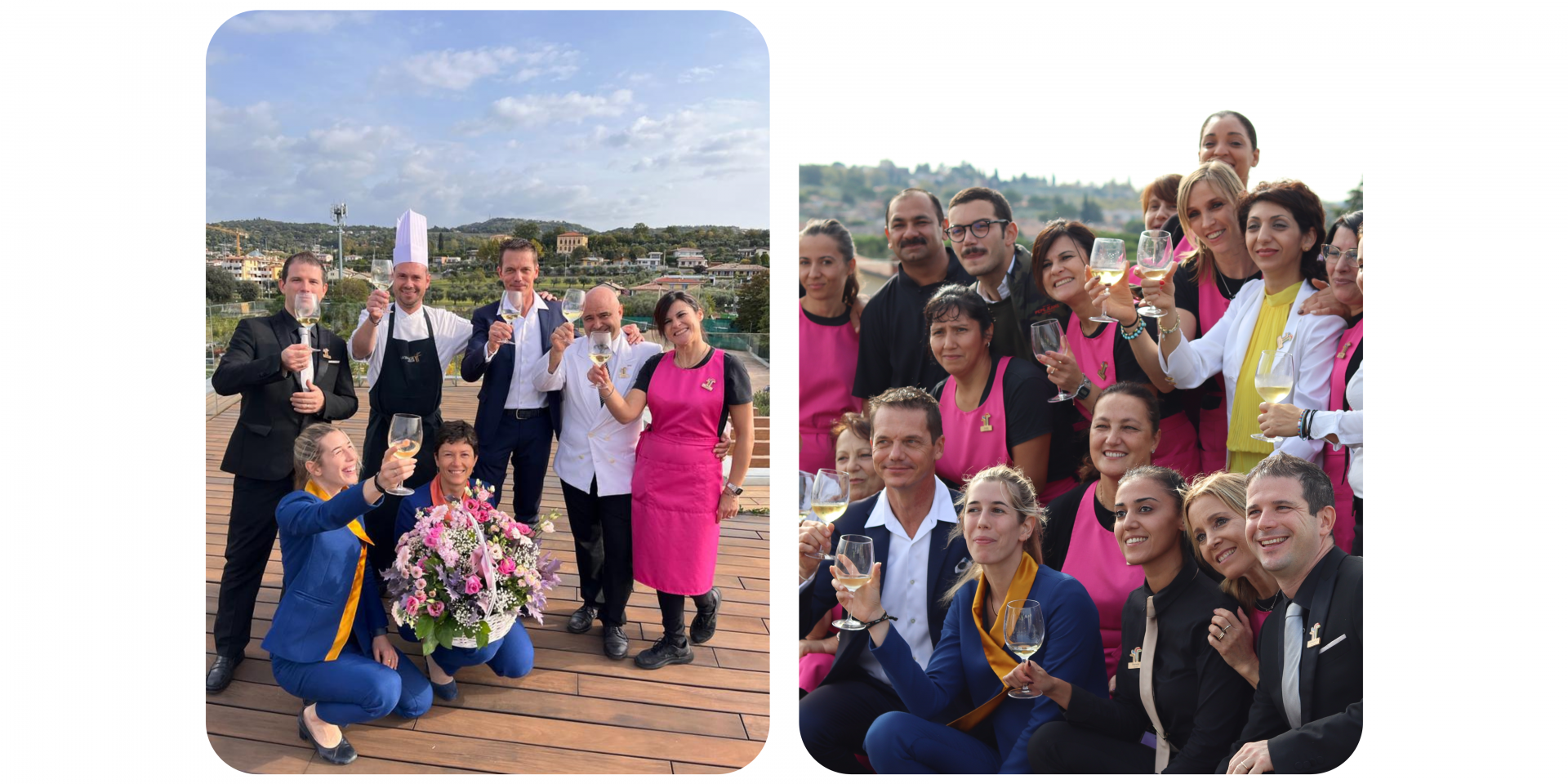 The 2023 ColorFestival will be held from Thursday 19 to Sunday 22 October. We want it to be as unforgettable an experience as last year's festival: those memories are amongst our favourites at the ColorHotel. It would be an honour and a pleasure to share it with you.