Wine tastings at the ColorHotel: getting to know Lake Garda, one sip at a time
Publication date: Thursday 5 August 2021
Reading time: 2 minutes
Something beautiful is brewing in the ColorHotel cellar. We are offering our guests some very special tasting experiences to bring you closer to our region's wines and introduce some of our most highly valued local produce and producers.
It consists of four different tastings to choose from. Or why not do all of them!
They are:
A local winery experience
A sparkling aperitif
Tasting workshop?
Garda oil: the excellence of Bonomelli
Four experiences designed for curious guests who trust our selection and refined palate, and who want to experience the taste of Lake Garda
The oil tasting will be accompanied by homemade bread sticks to enhance the taste. The wine tastings will be accompanied by a carefully chosen sequence of dishes chosen by our chef, Fabio Cordella, who will then guide guests to dinner at the La Veranda Restaurant, should they so wish, for a wonderful finale to a magical tasting experience.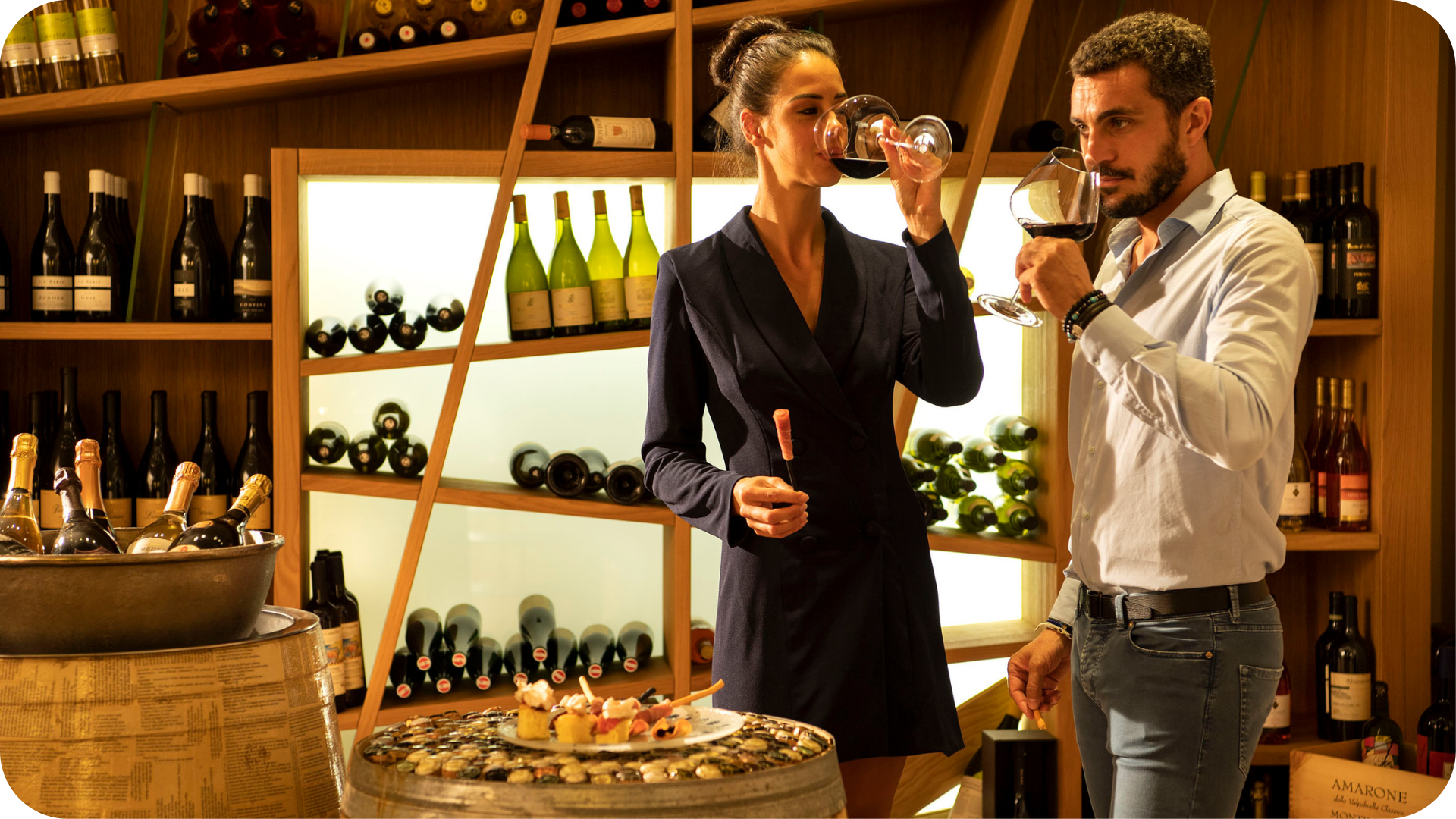 A local winery experience
The winery in question is Zymè, a wine producer located in the heart of the Valpolicella Classica, in San Pietro in Cariano.
We chose this winery because it perfectly represents one of our most important wine producing regions, with its history, architecture, sandstone construction and, most importantly, its sublime wines.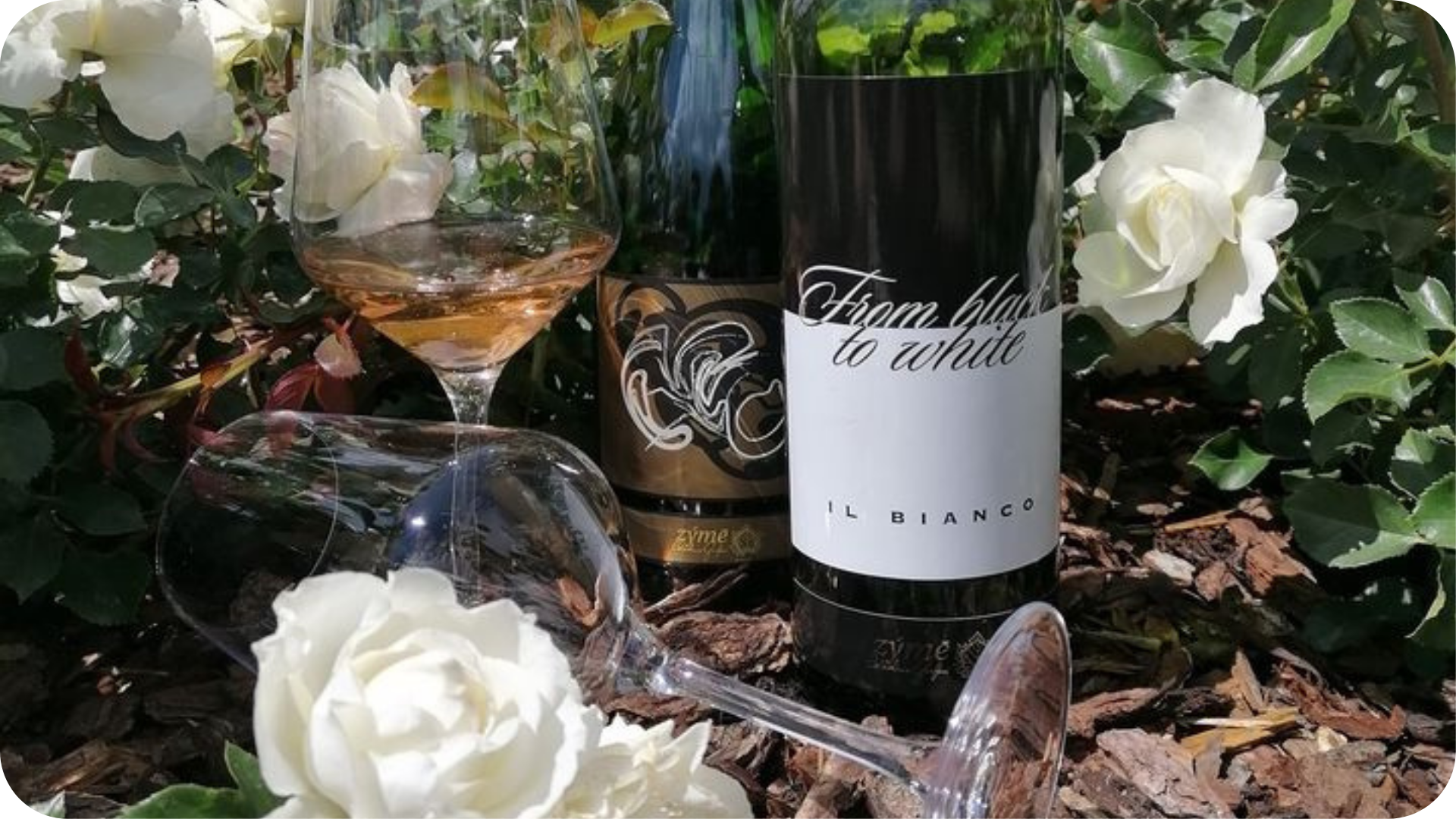 Credits to Azienda Agricola Zymè
A sparkling aperitif
We offer three Classic Method sparkling wines which differ by area, grape variety and therefore, by flavour. For those looking for a bit of sparkle!
Tasting Workshop
We will examine three different wines and learn how to experience them, both in terms of appearance and smell. This is an opportunity to learn something new and interesting as well as enjoy the taste of some excellent wines.
Garda oil: the excellence of Bonomelli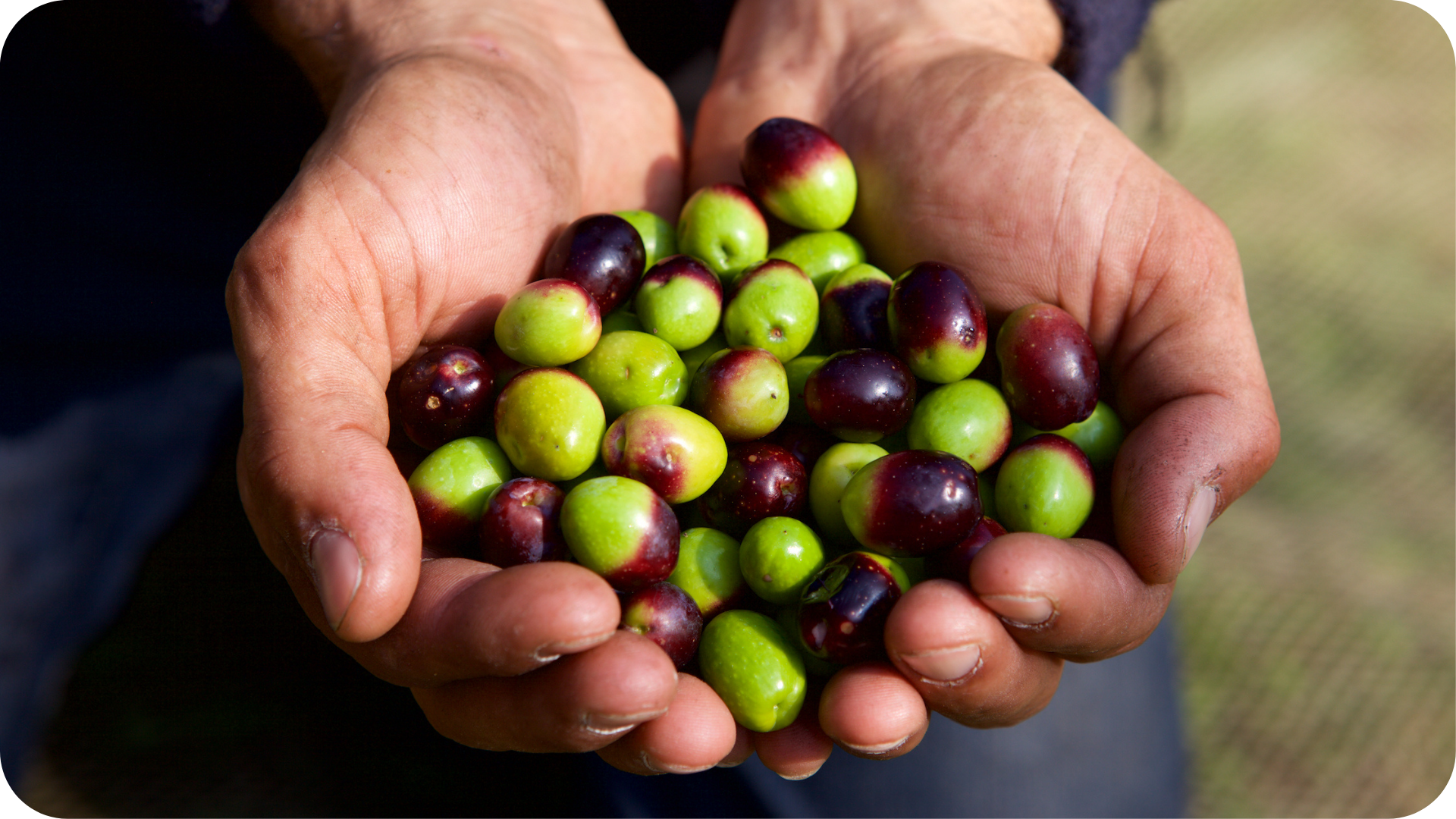 Credits to Paolo Bonomelli Boutique Olive Farm
The oil comes from an oil mill on Lake Garda, located in Torri de Benaco, on the Veronese shore.
The producer is Mr. Paolo Bonomelli with his award-winning Paolo Bonomelli Boutique Olive Farm, a small local producer who meticulously follows every step of production, from the plant to the final product. You will taste three different oils: classic, drizzar, genesis.
A fascinating selection full of discoveries!
Have you already chosen your favourite tasting experience?
Book your place now and we'll be waiting for you in our cellar!